FREE EXPRESS SHIPPING ON ALL ORDERS OVER $150 AND AFTERPAY AVAILABLE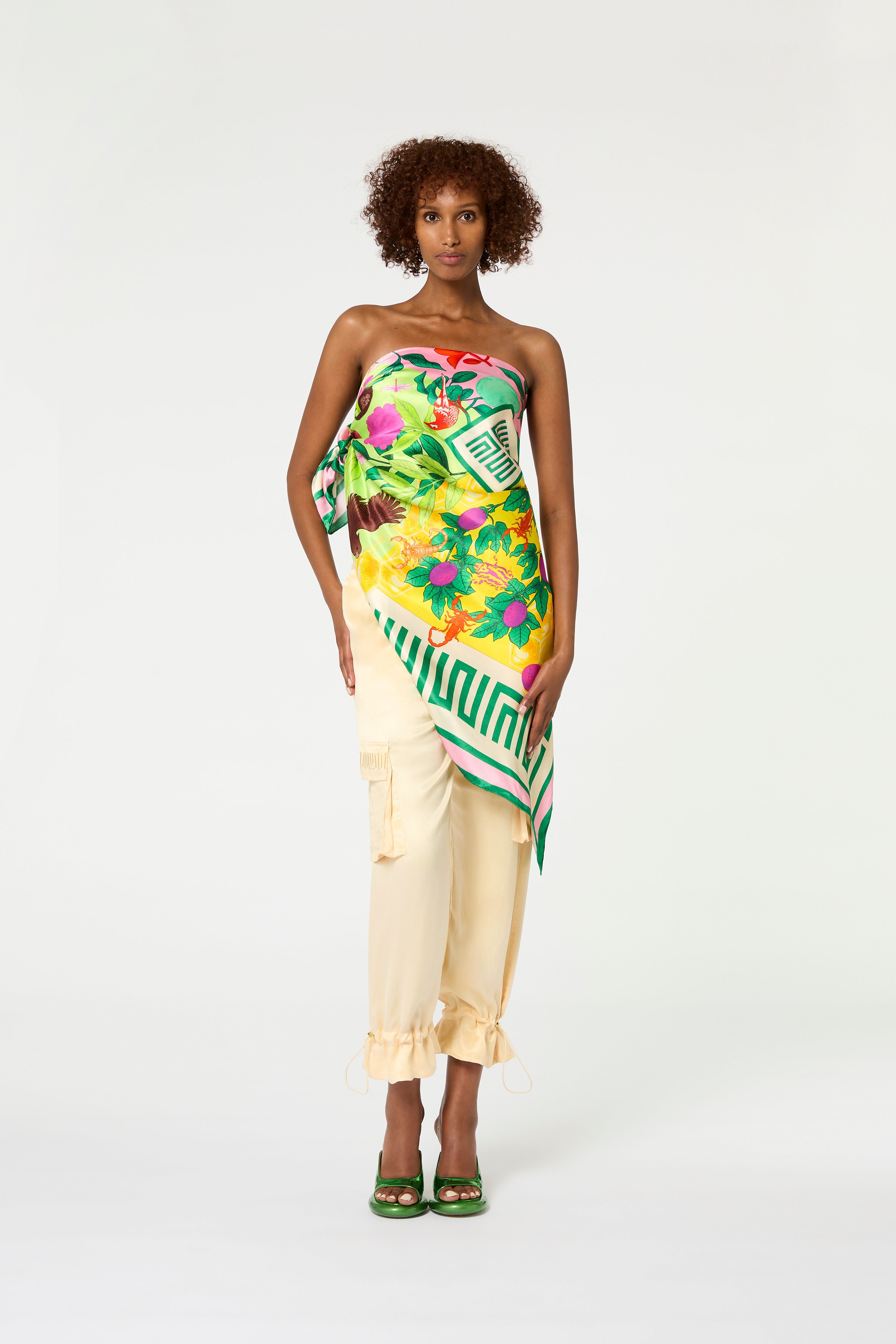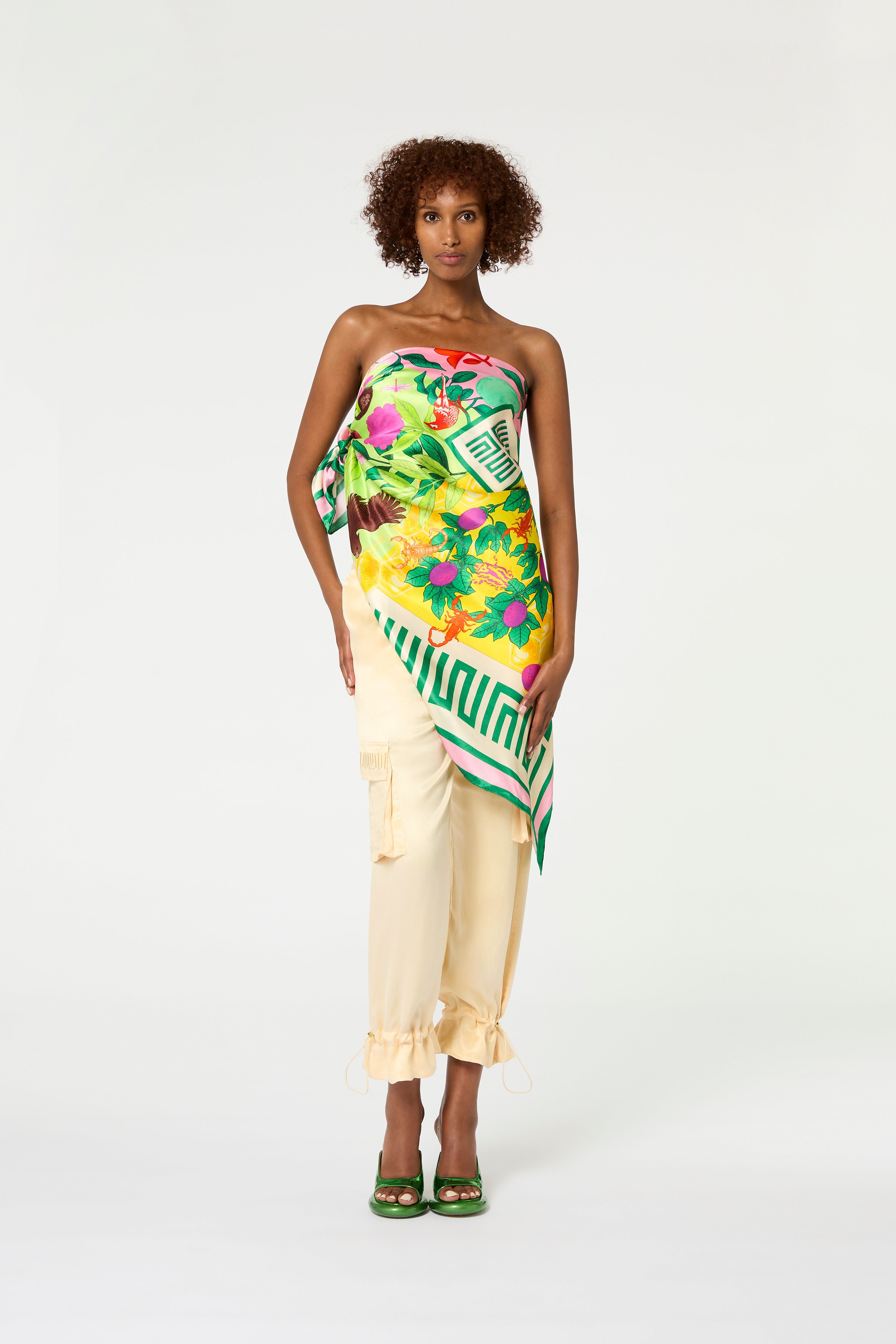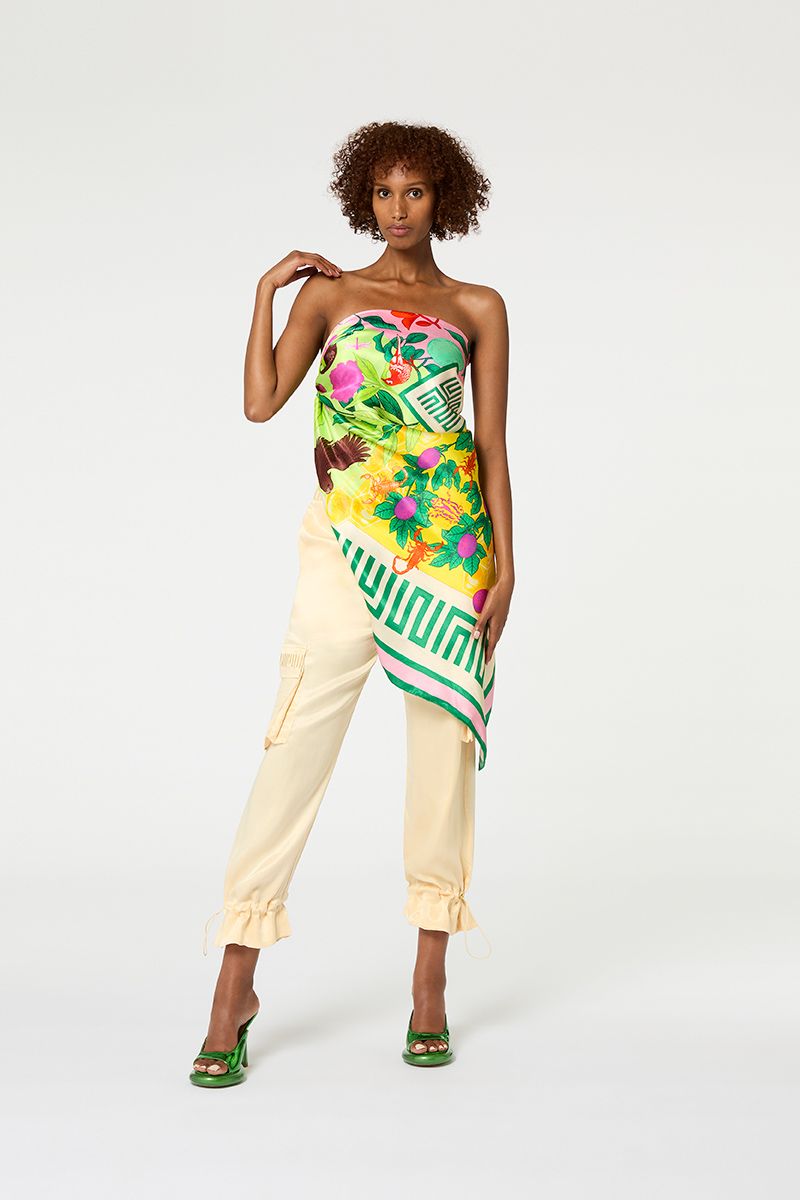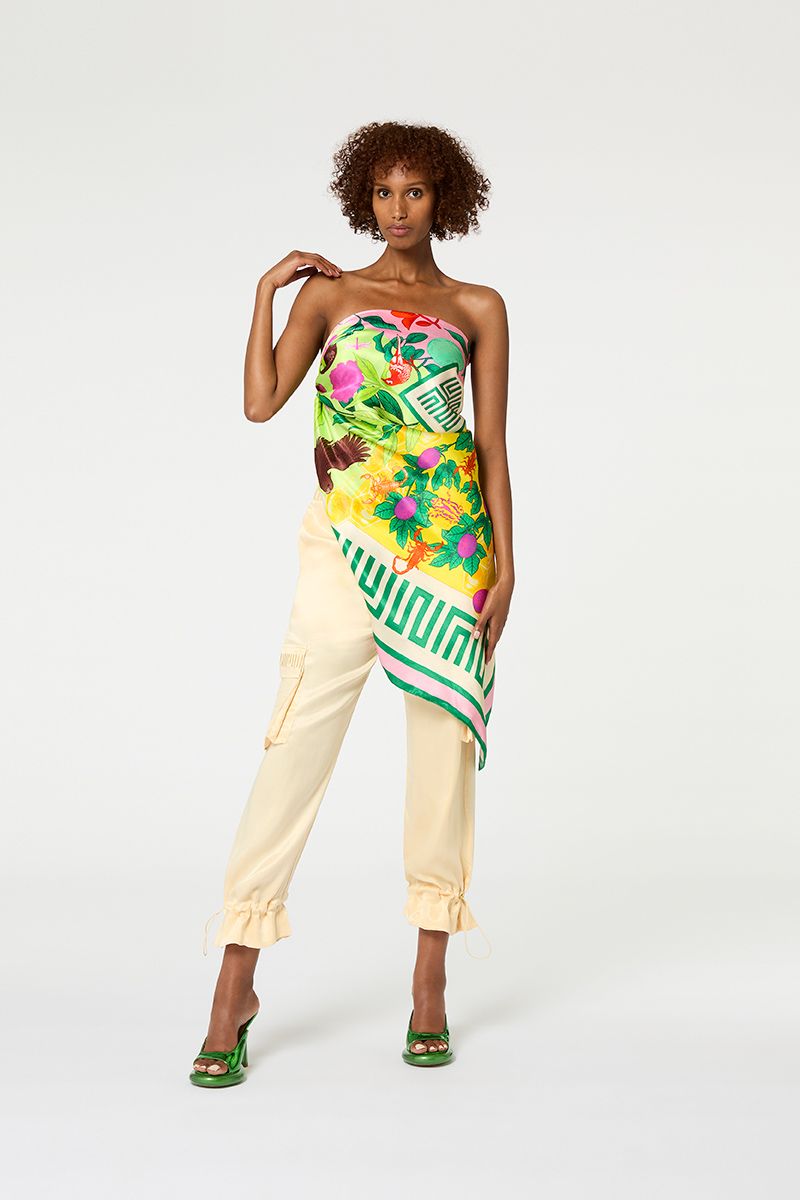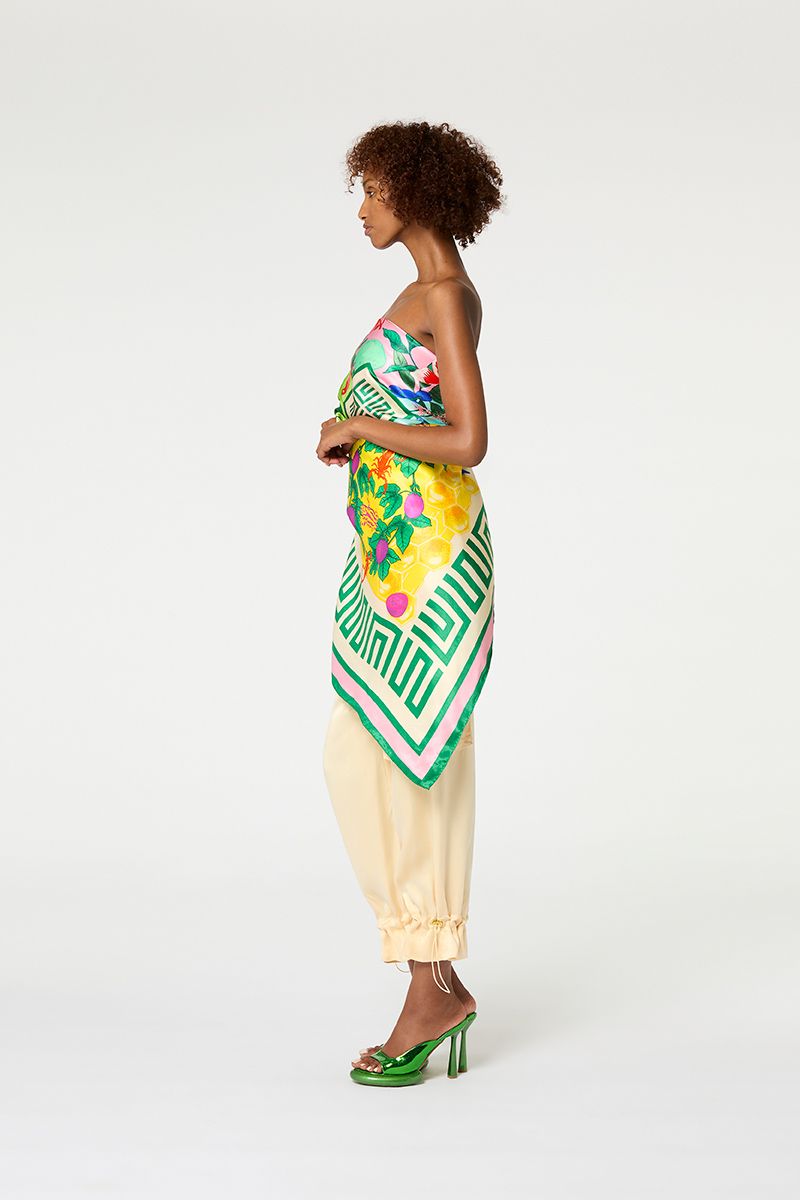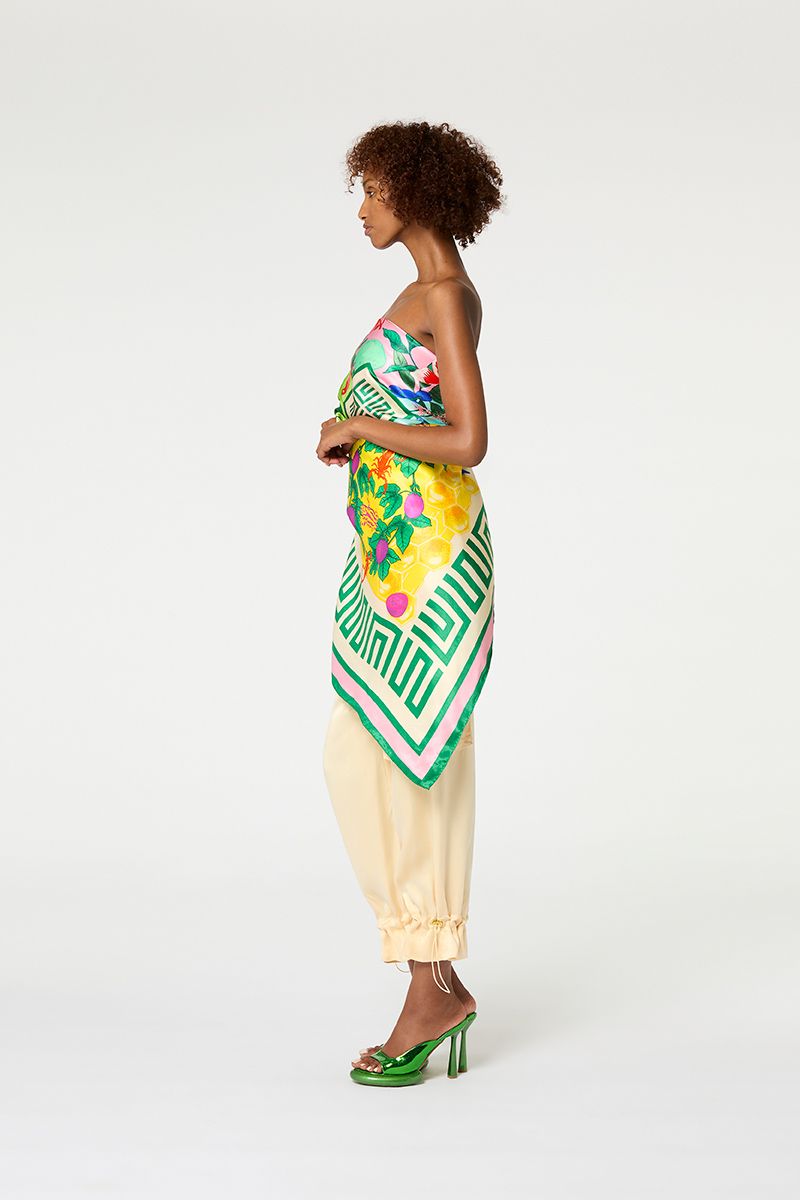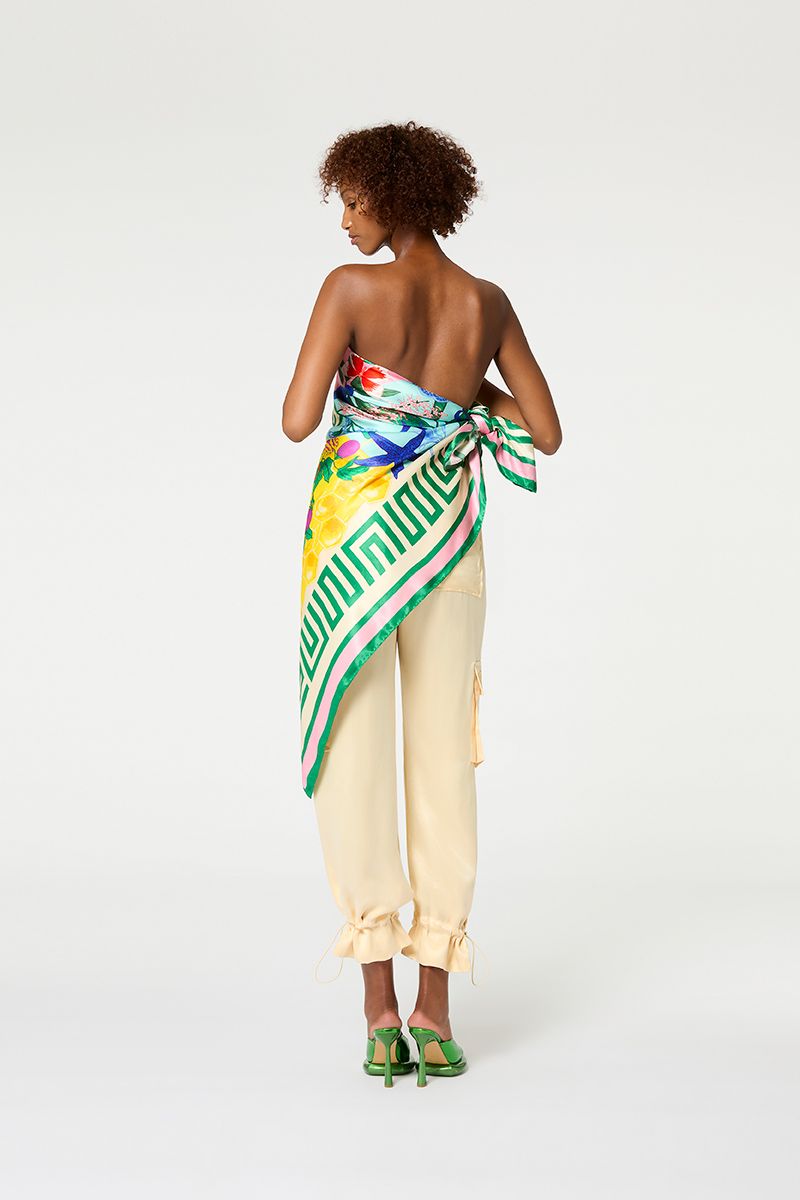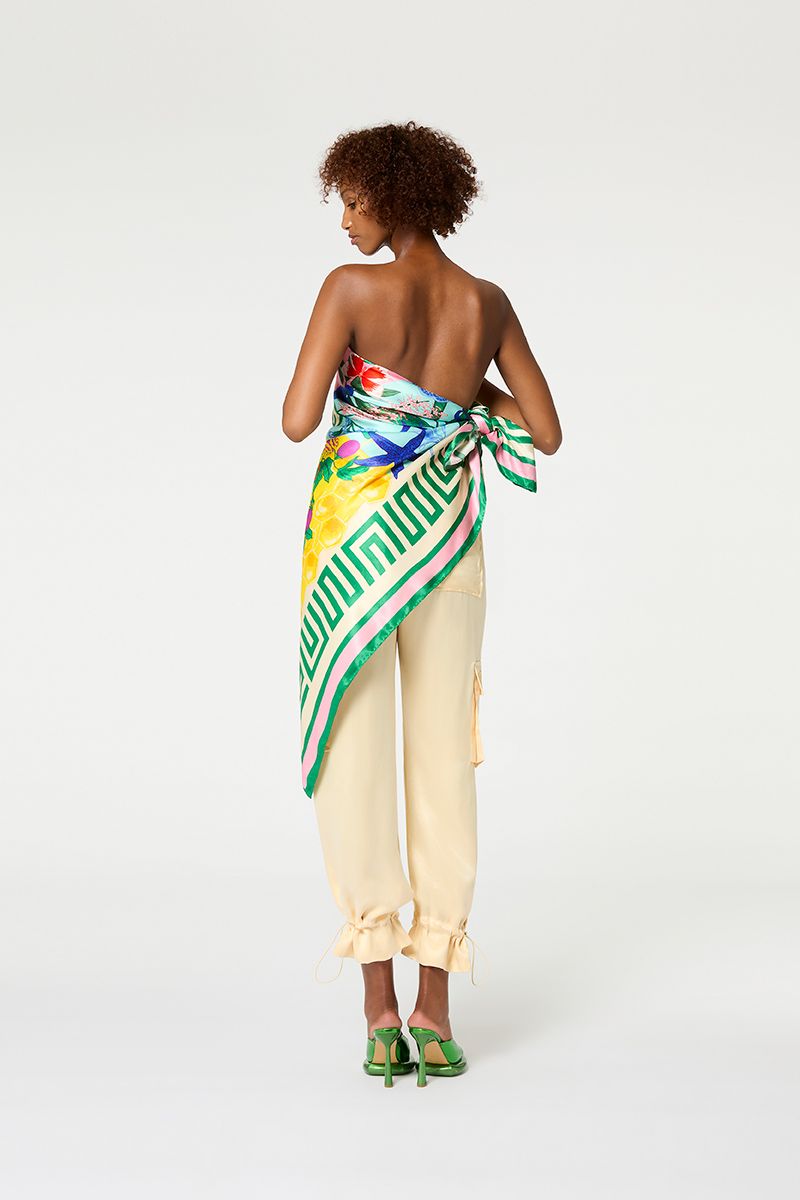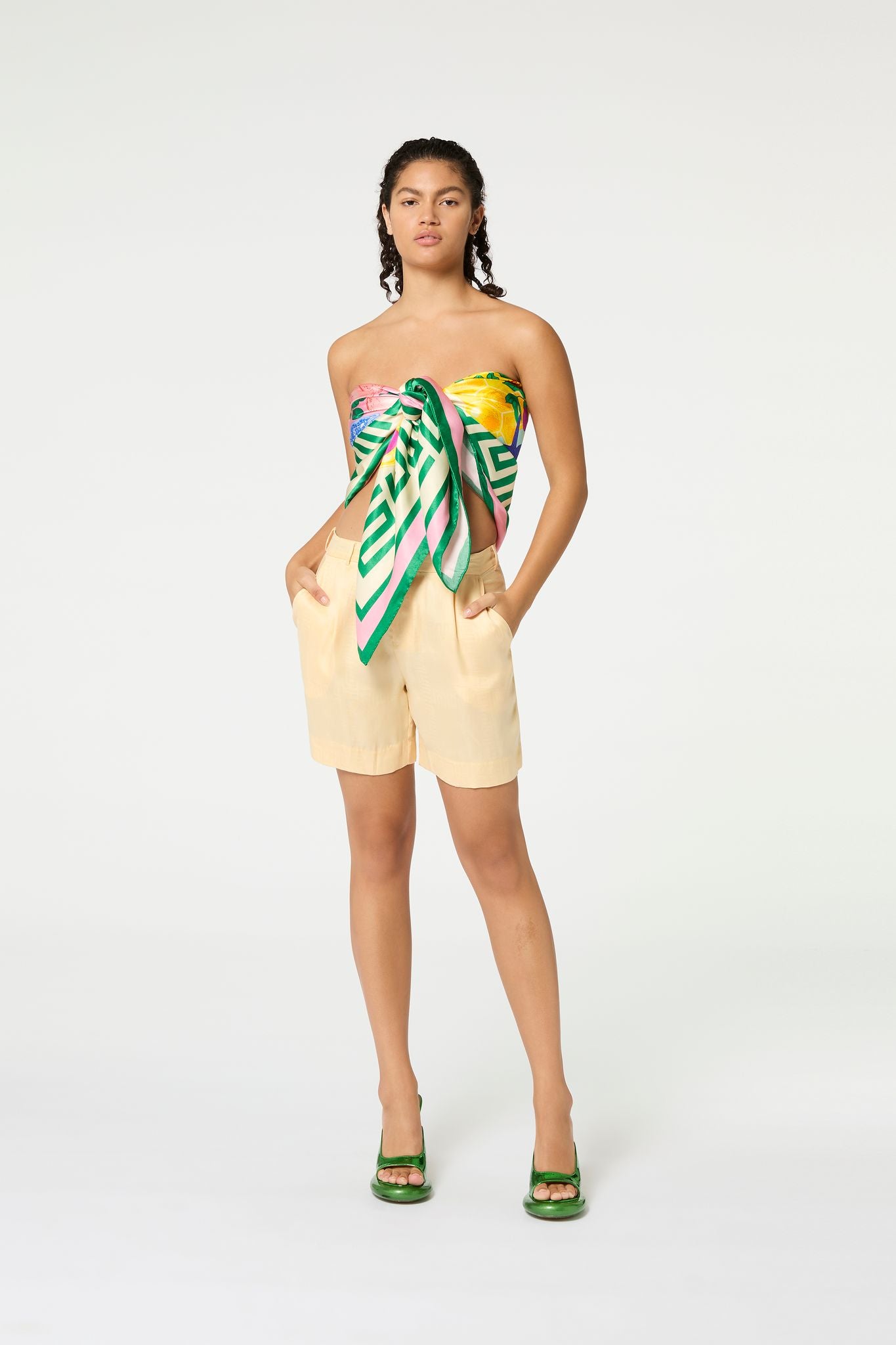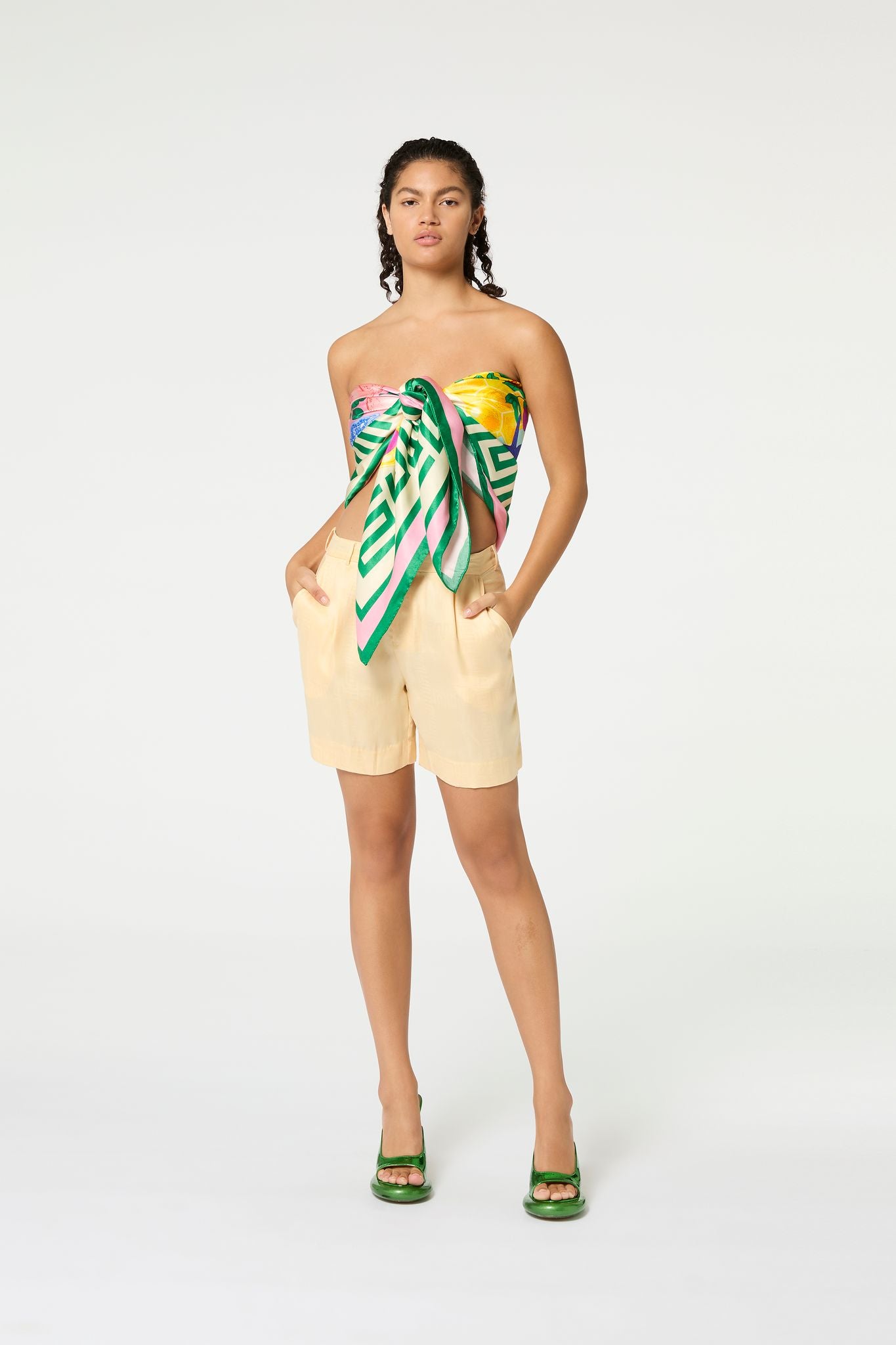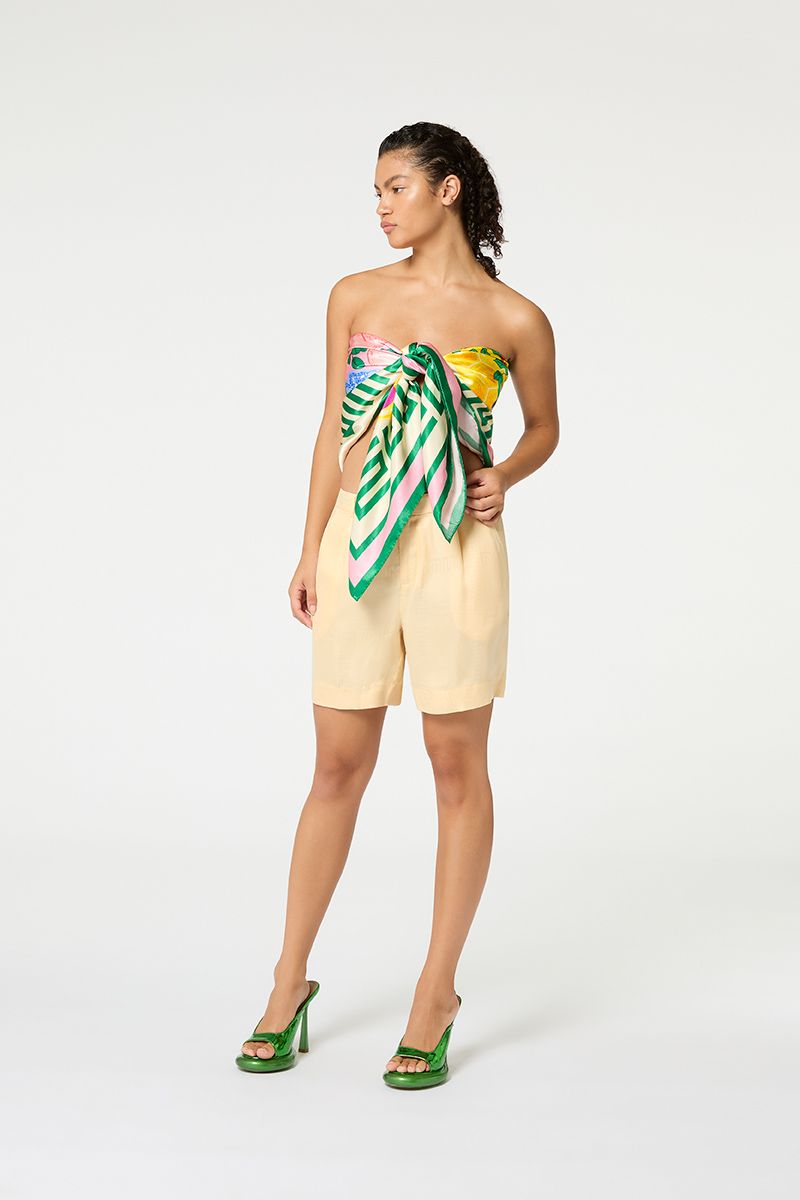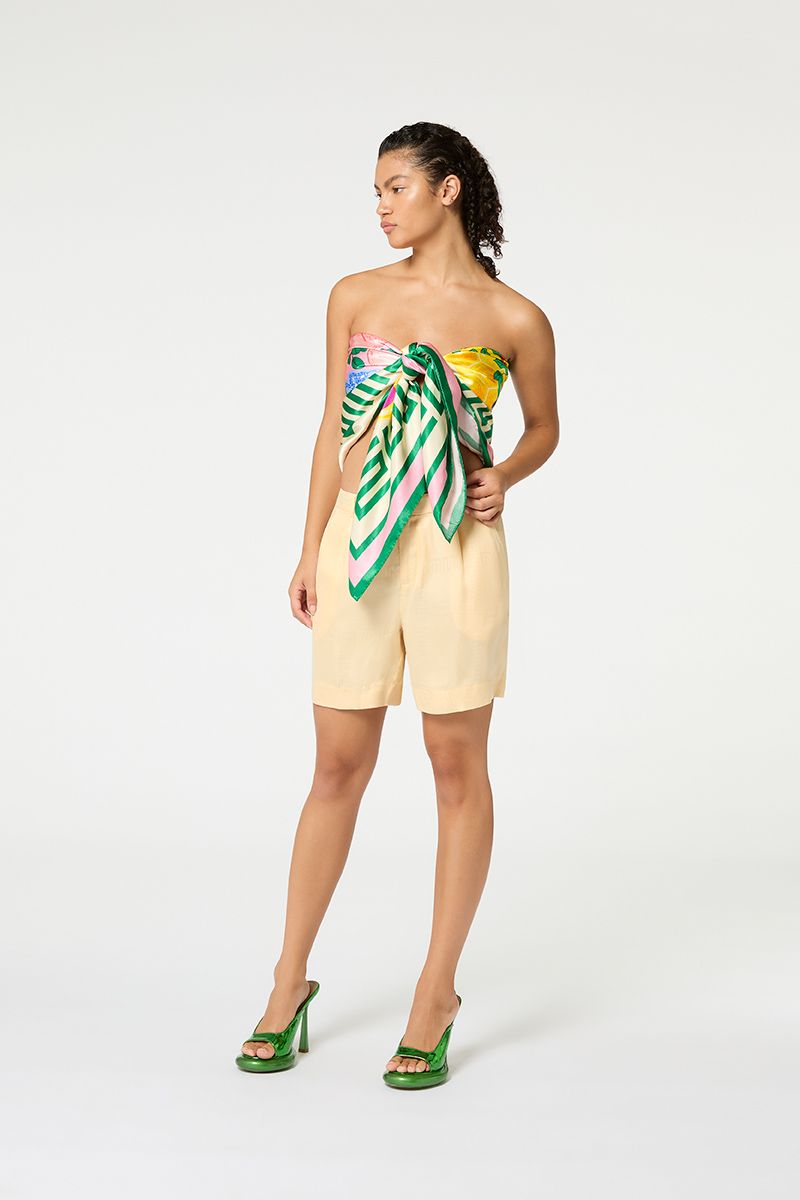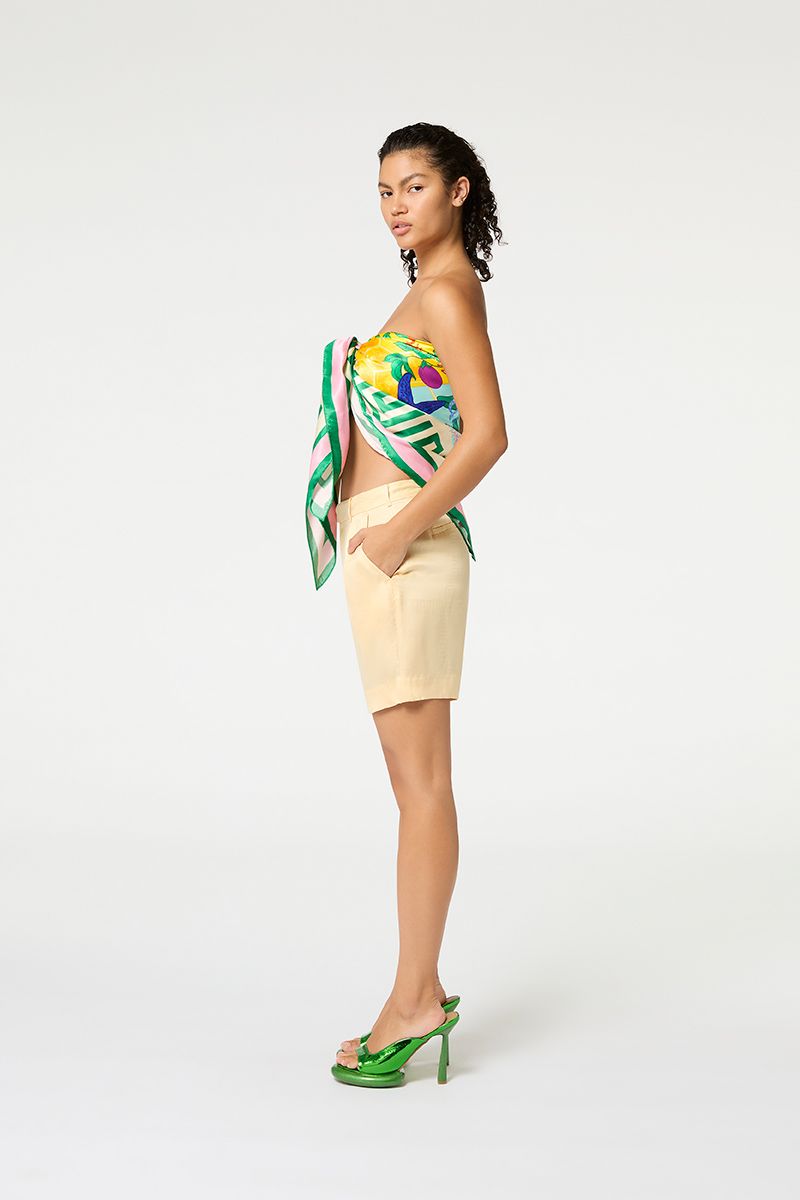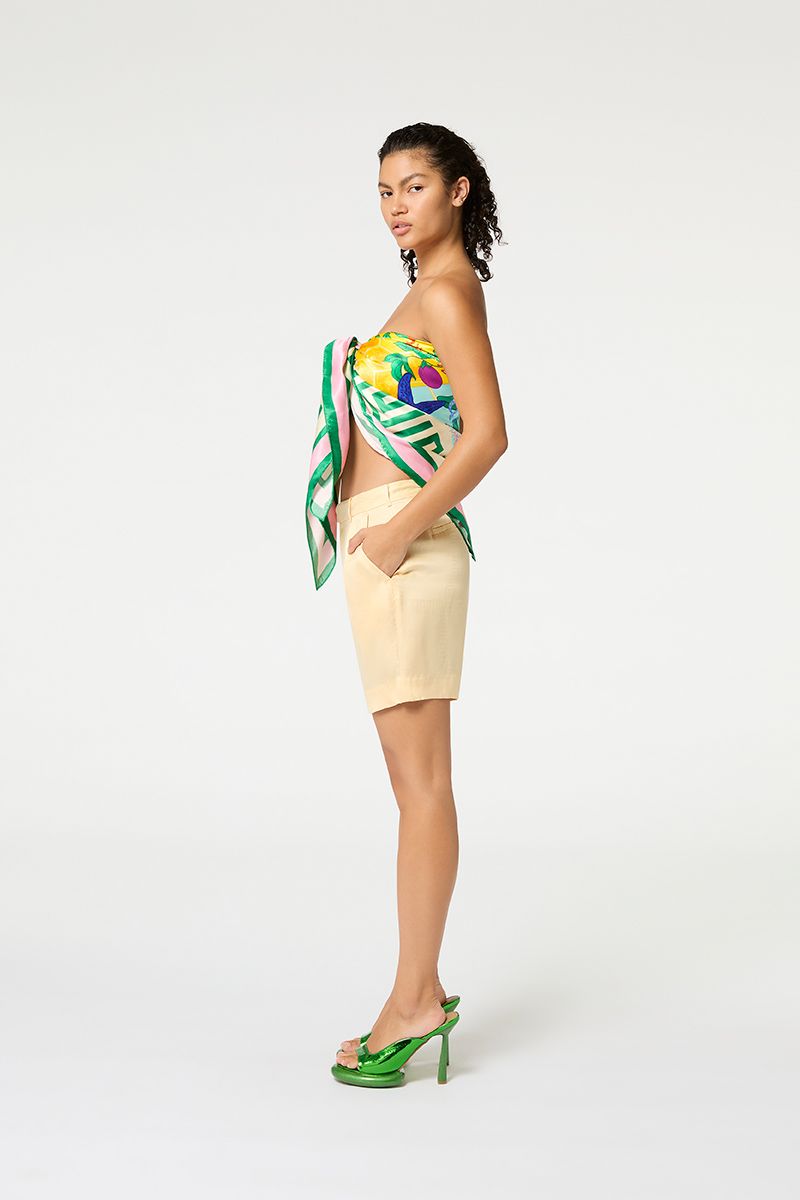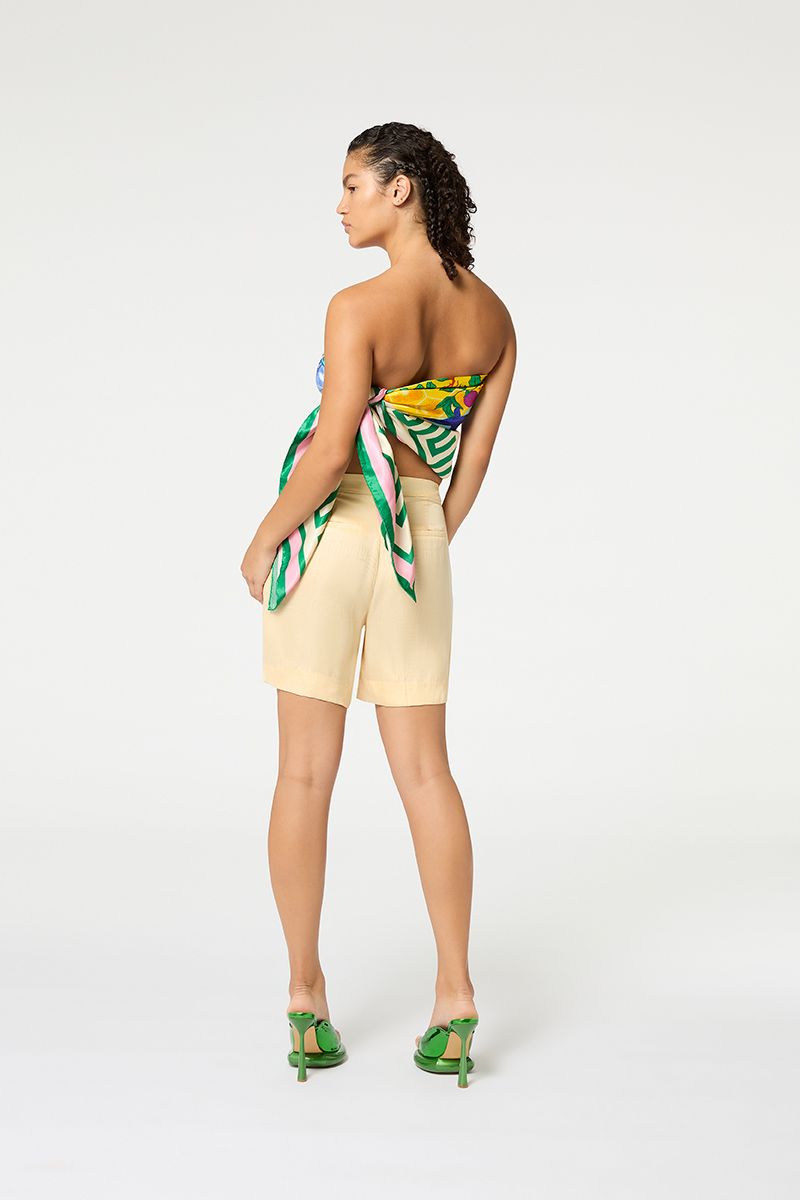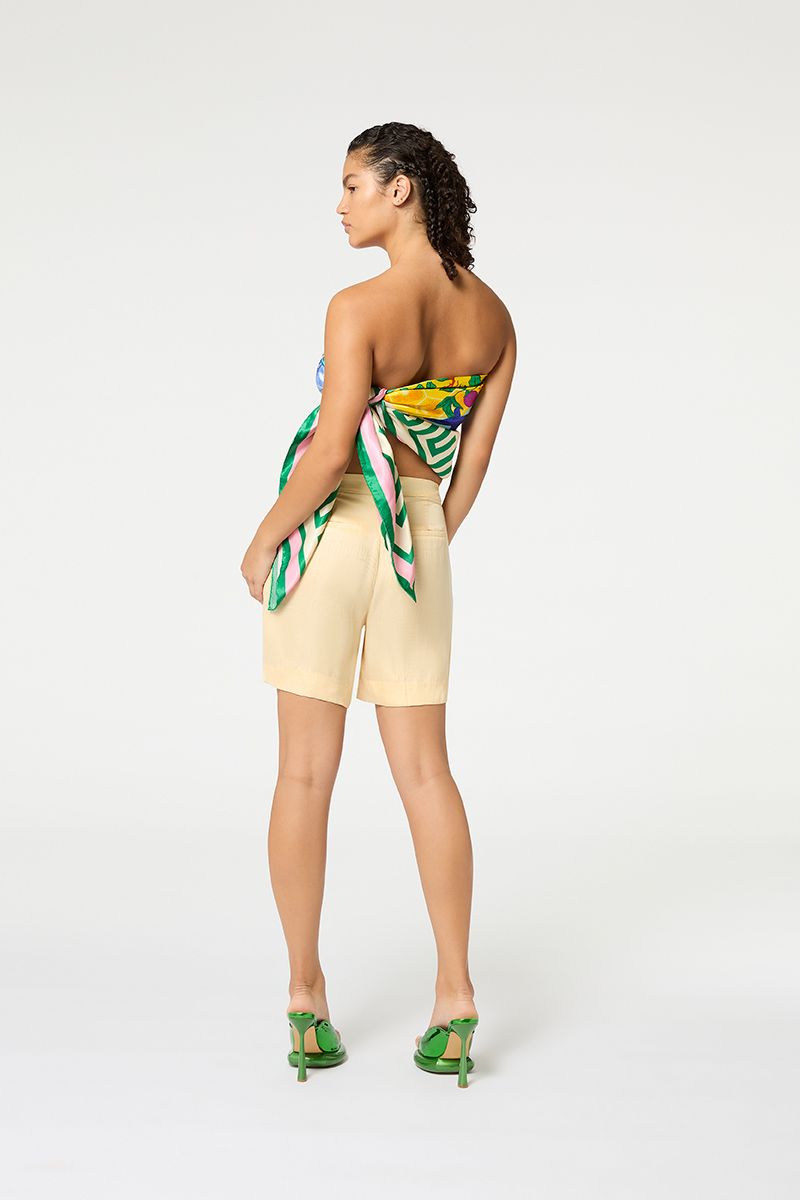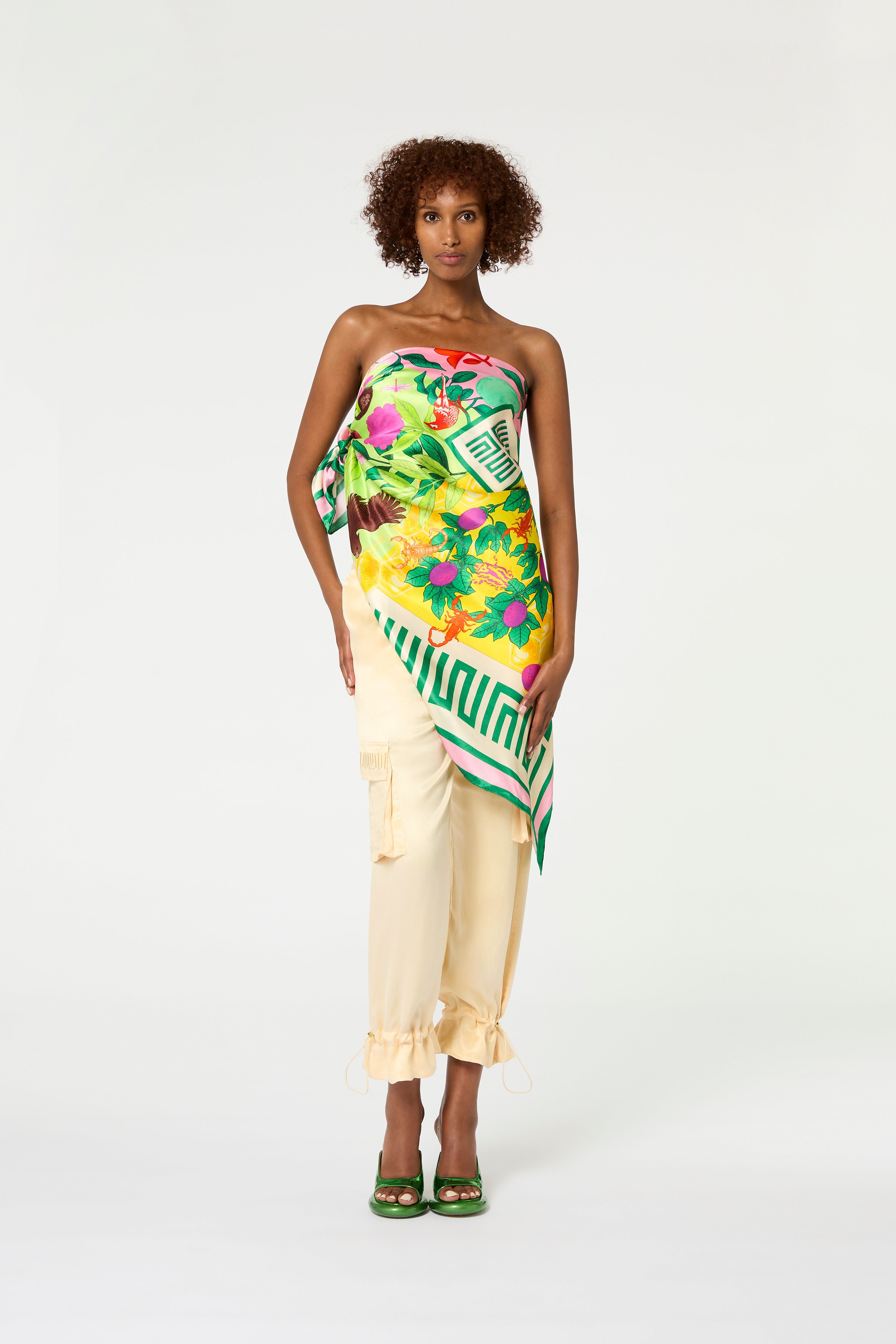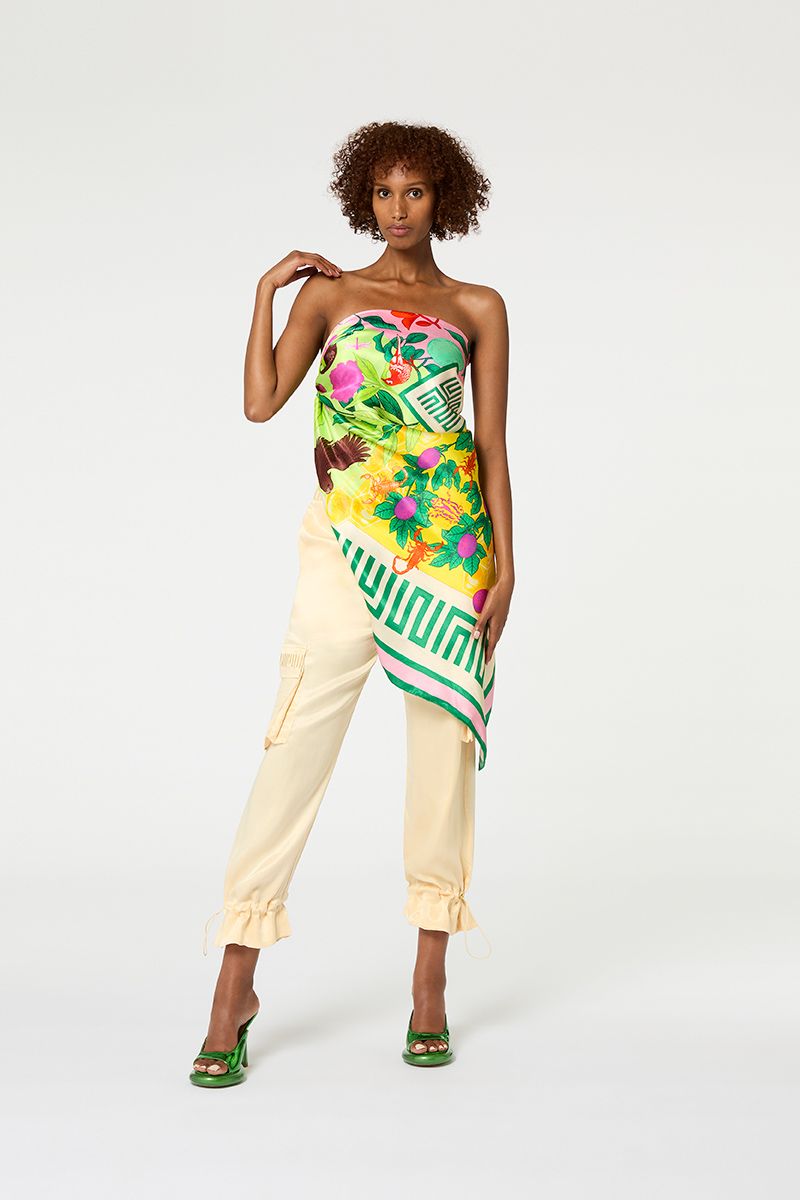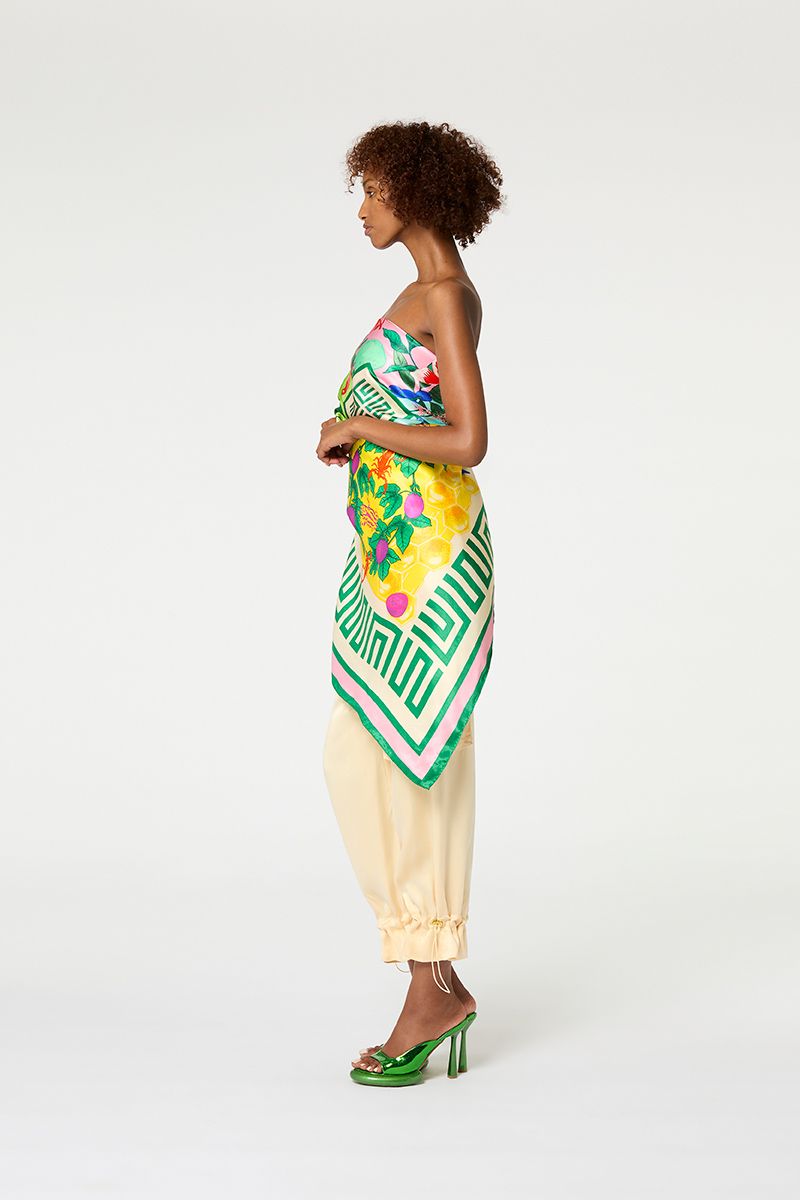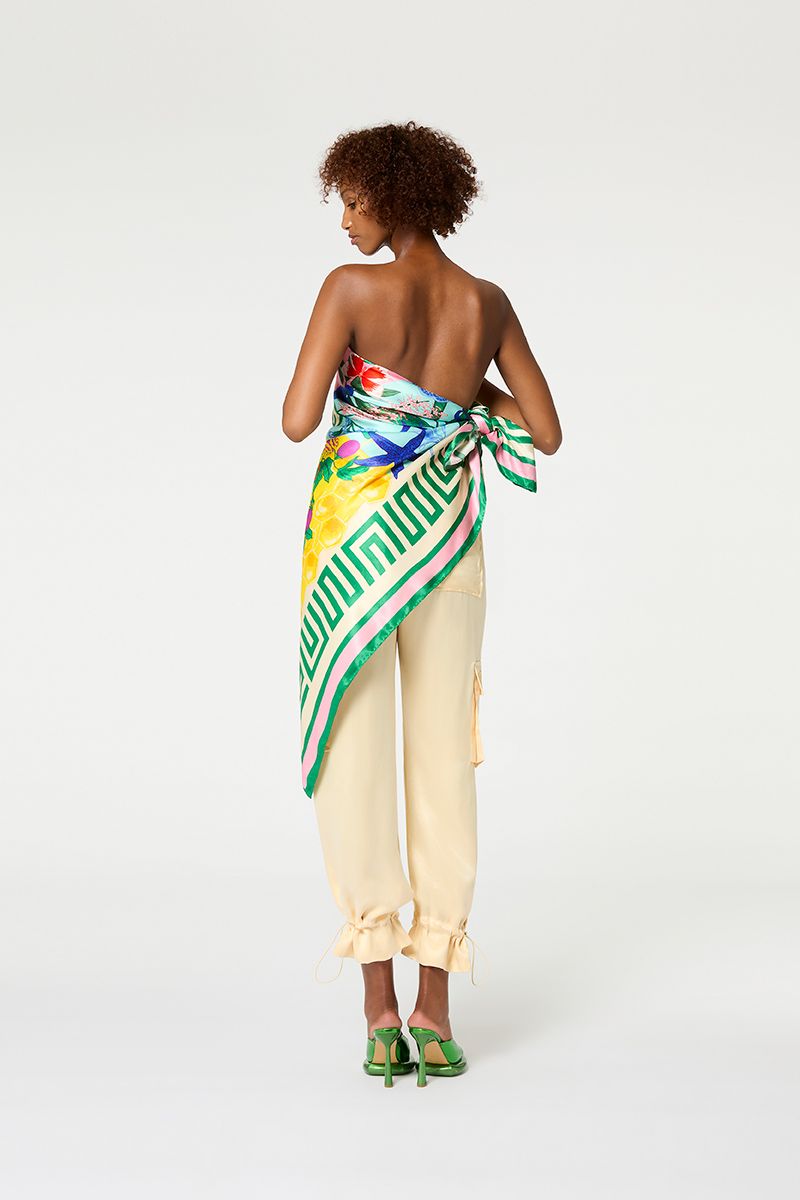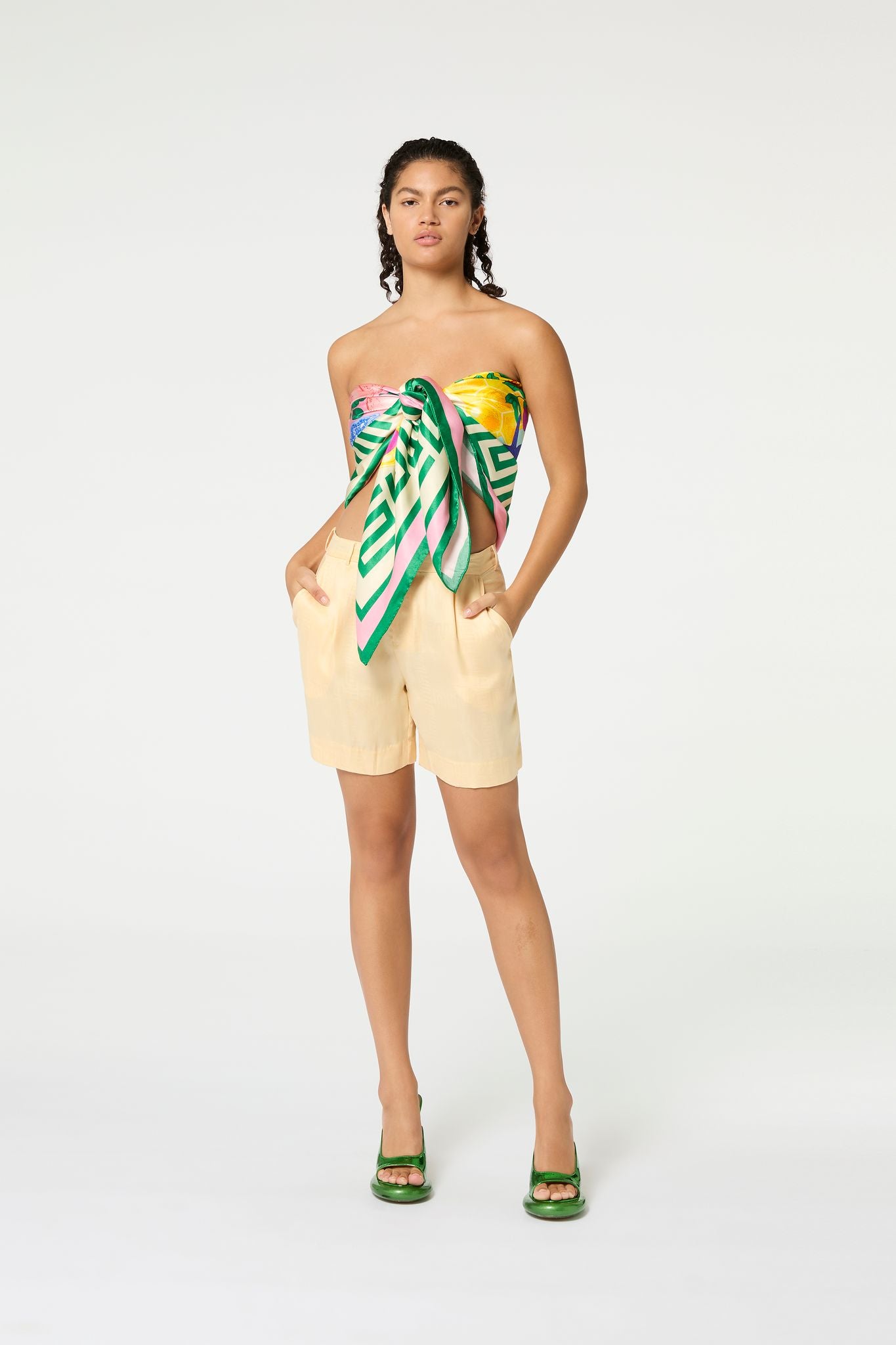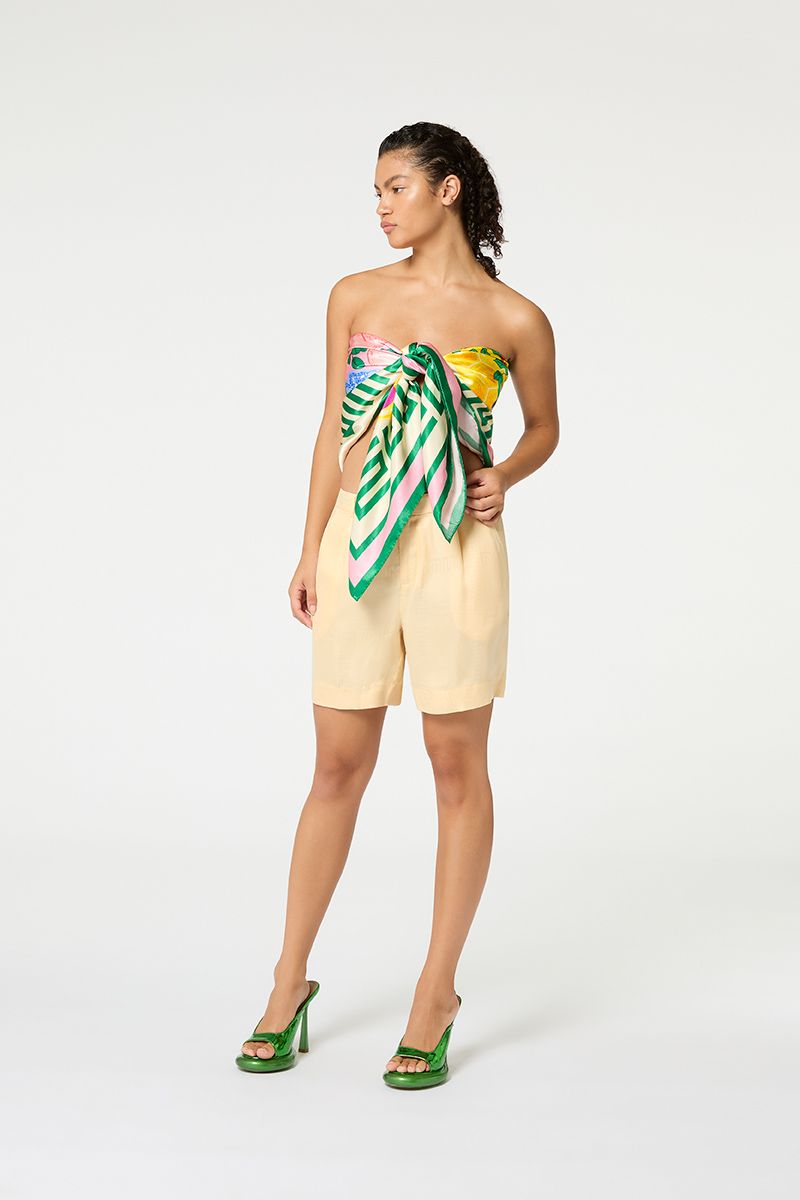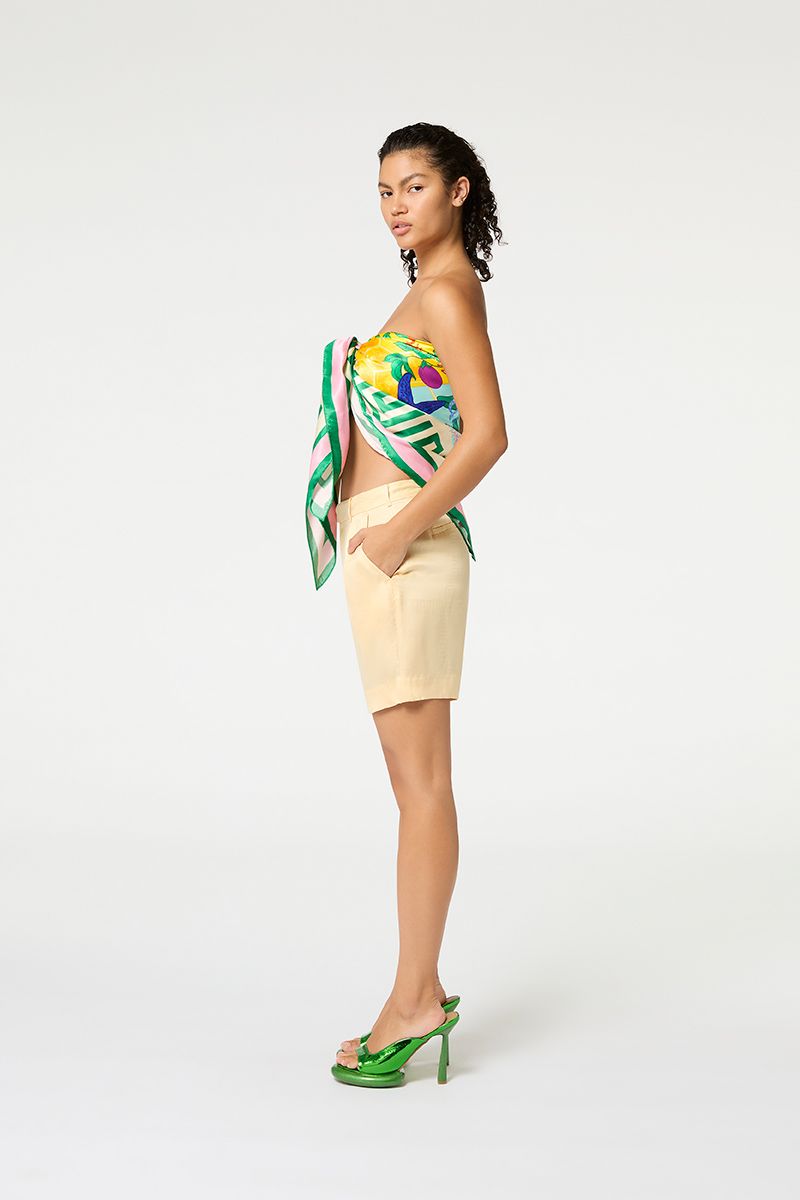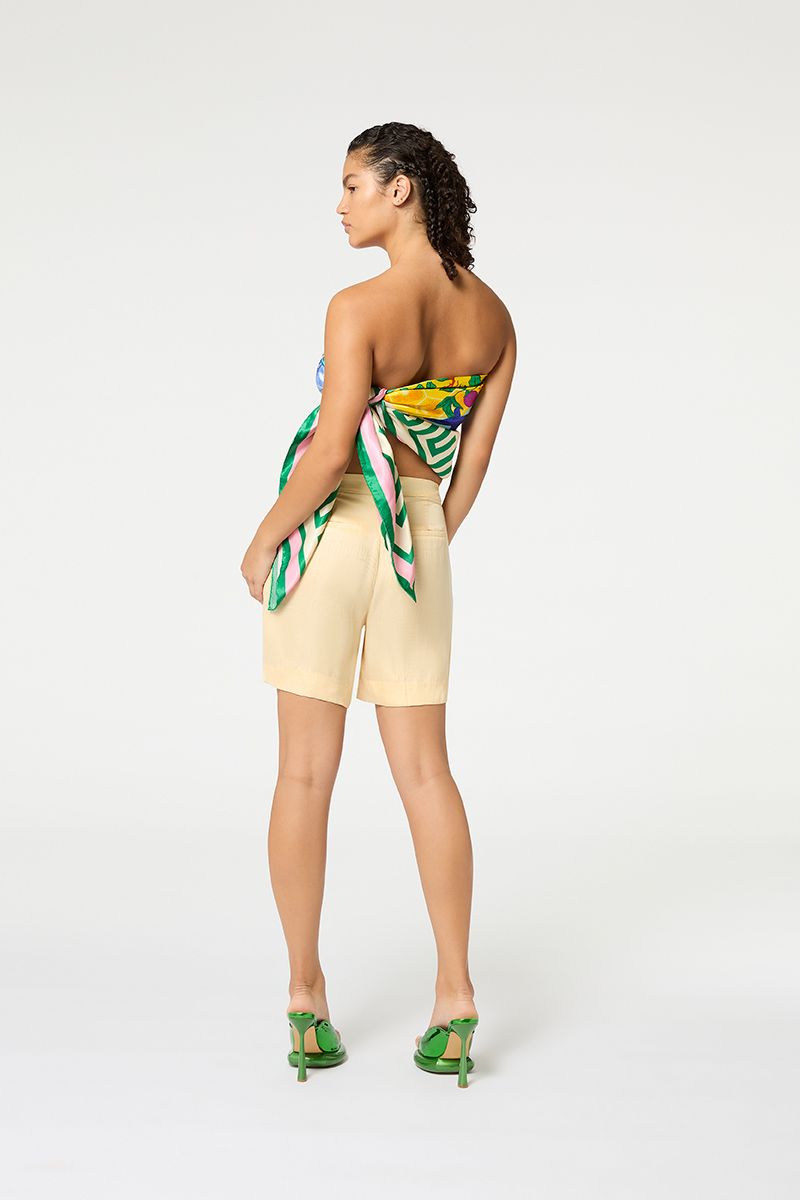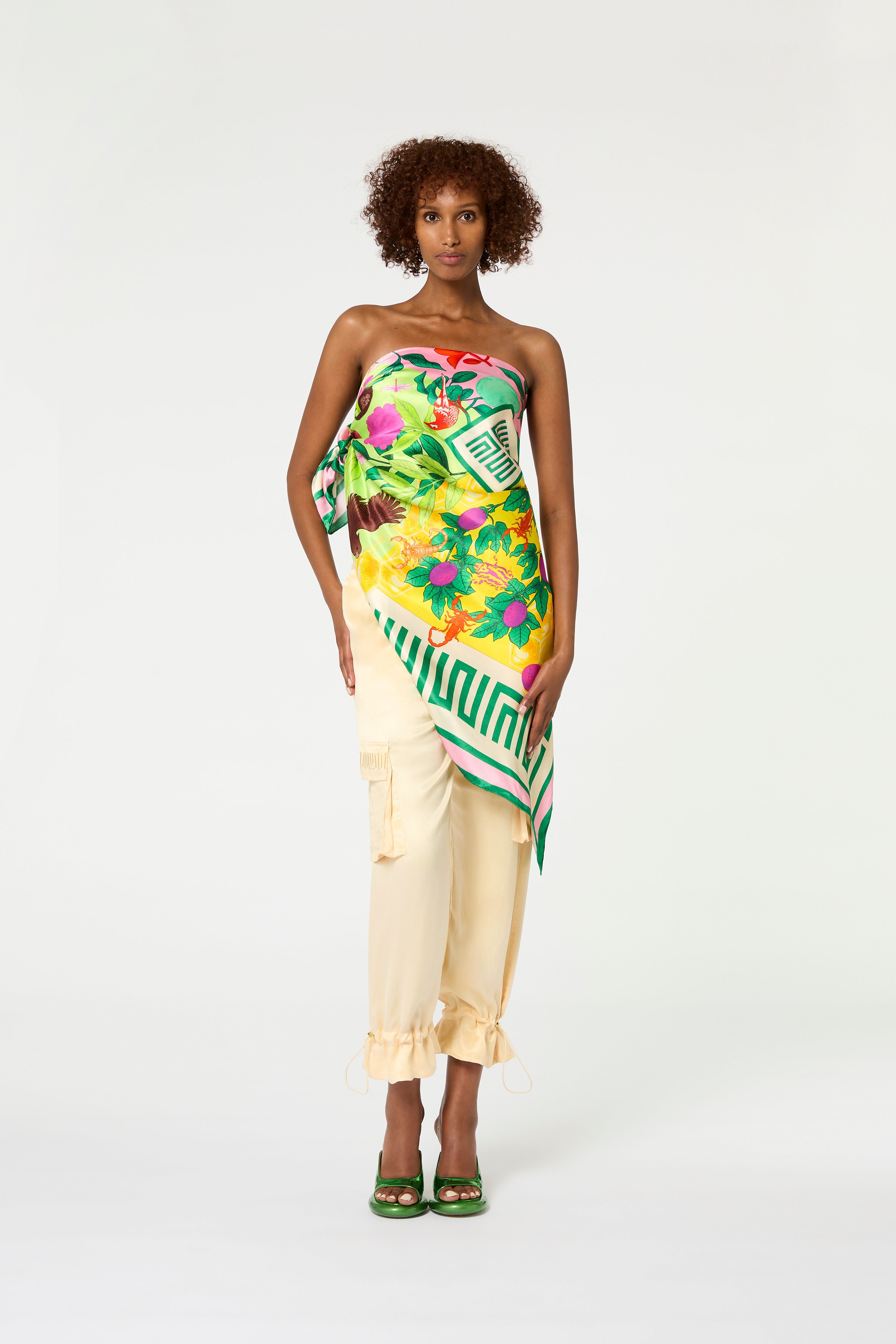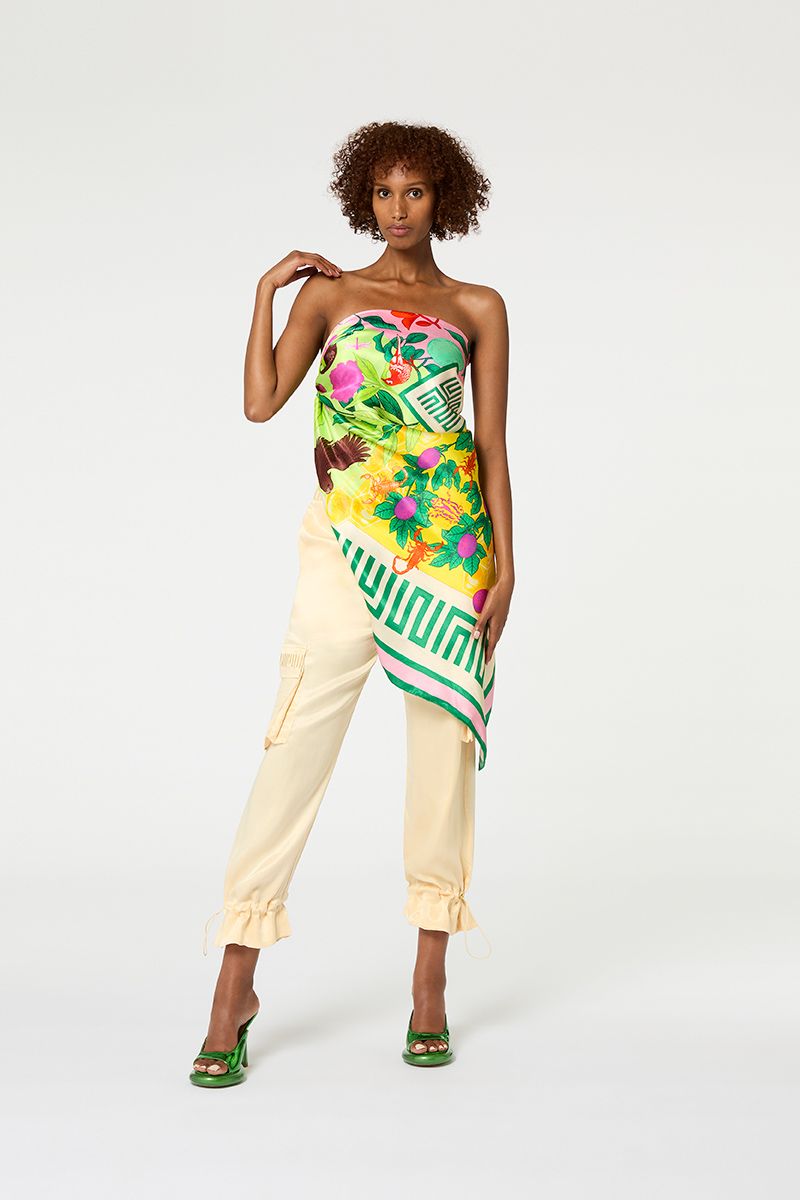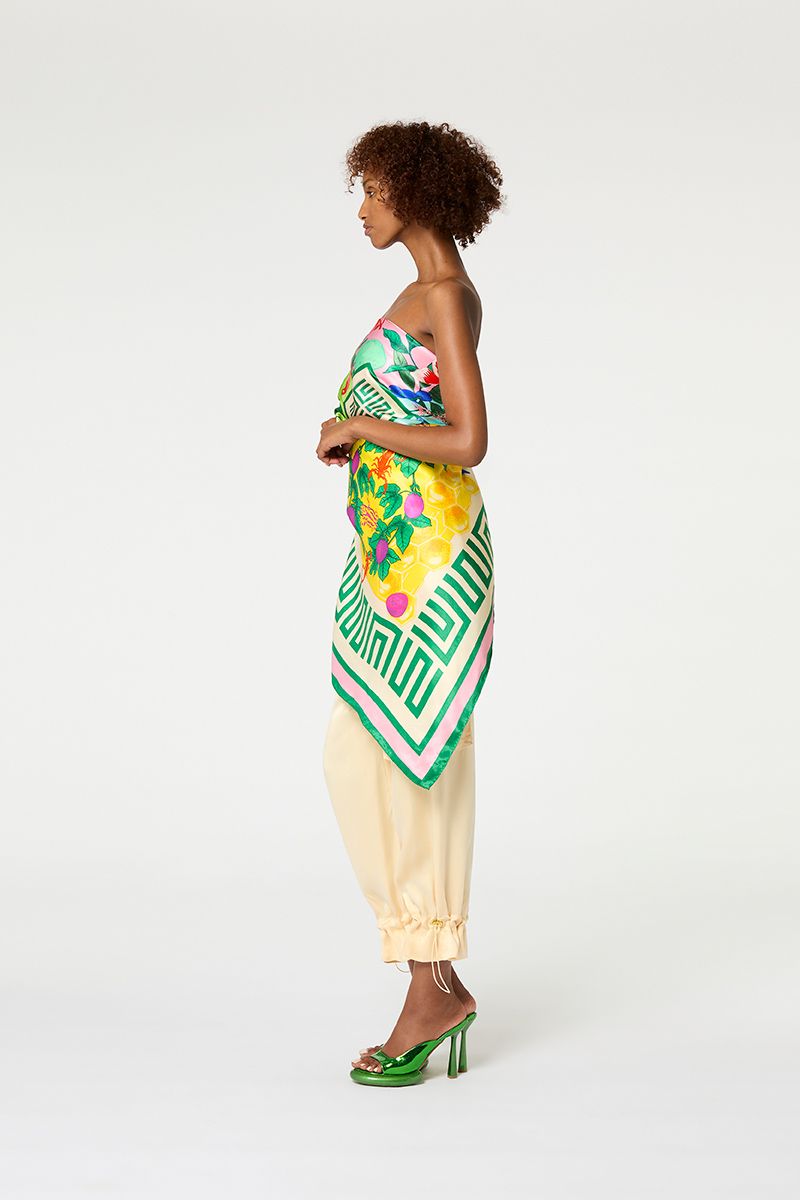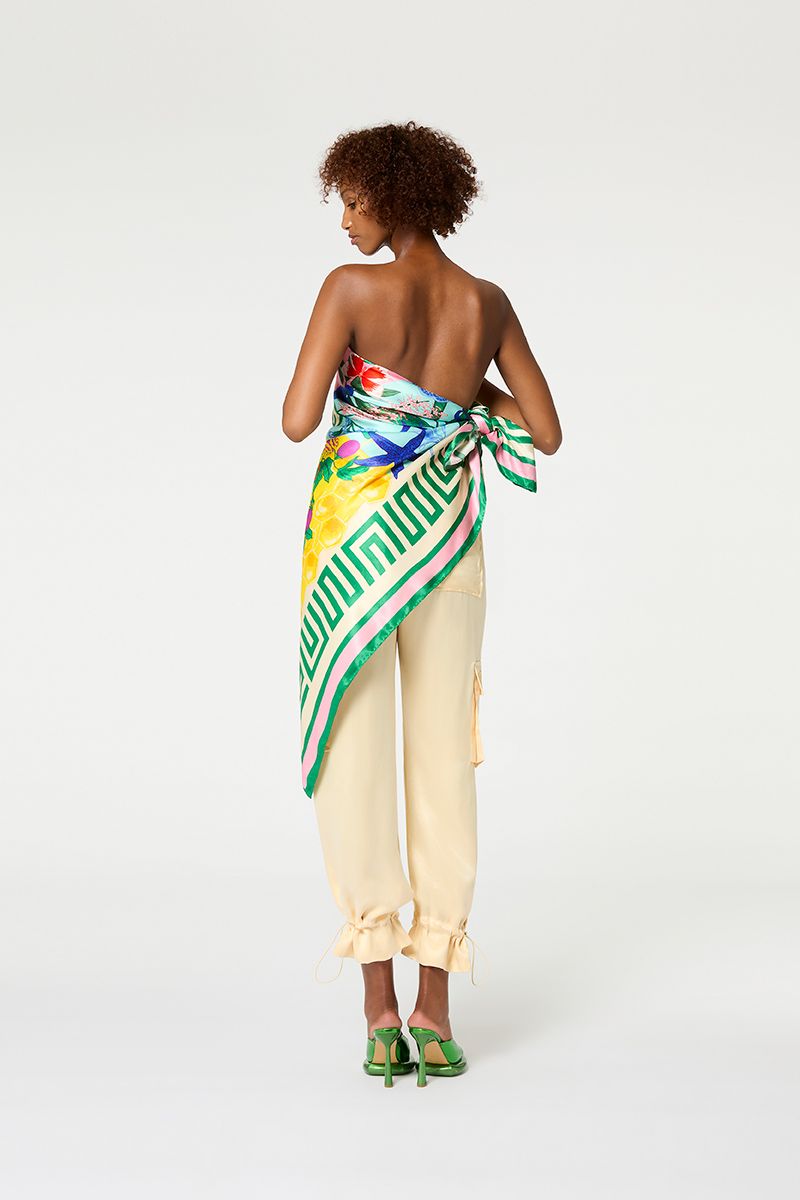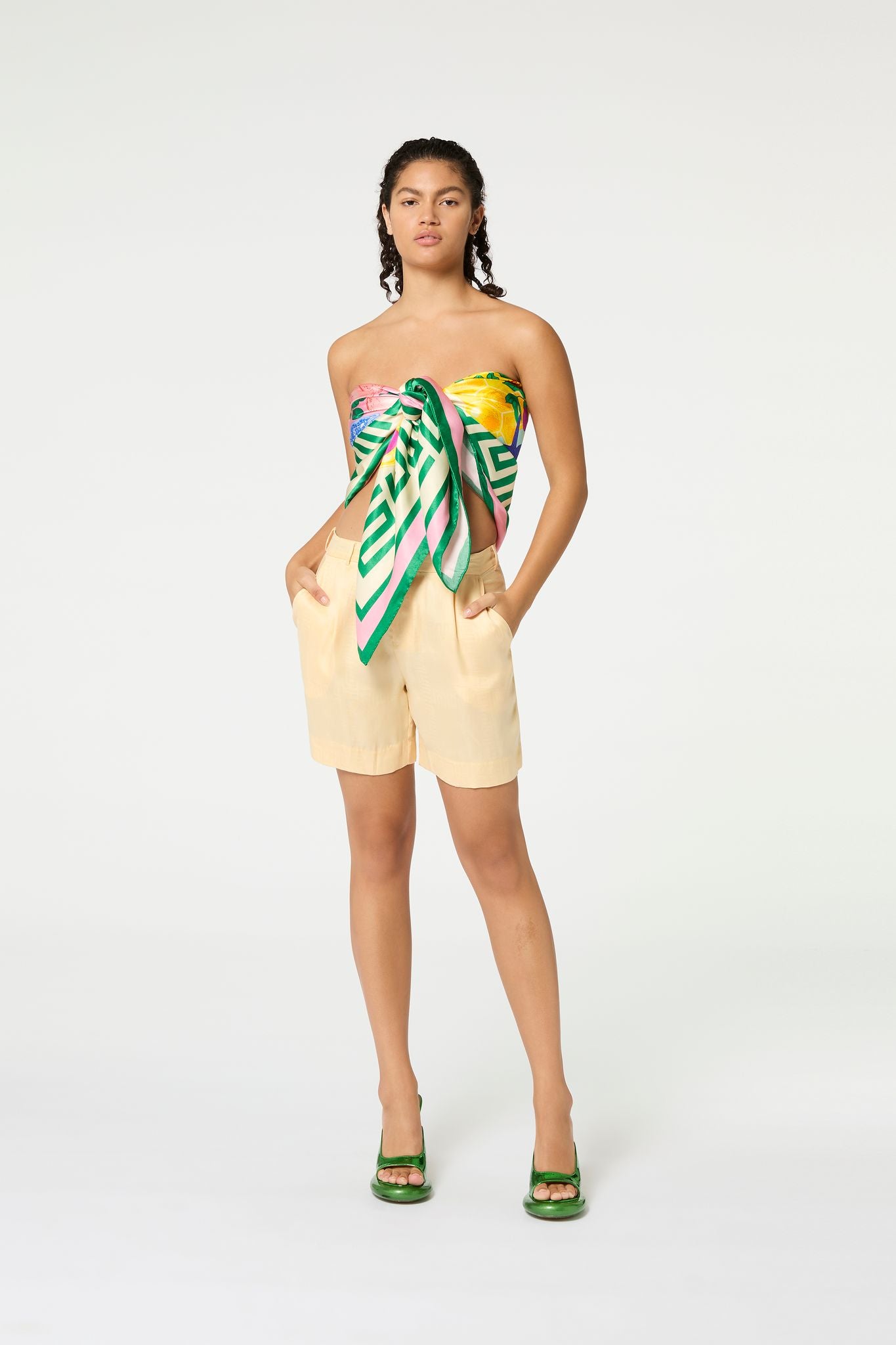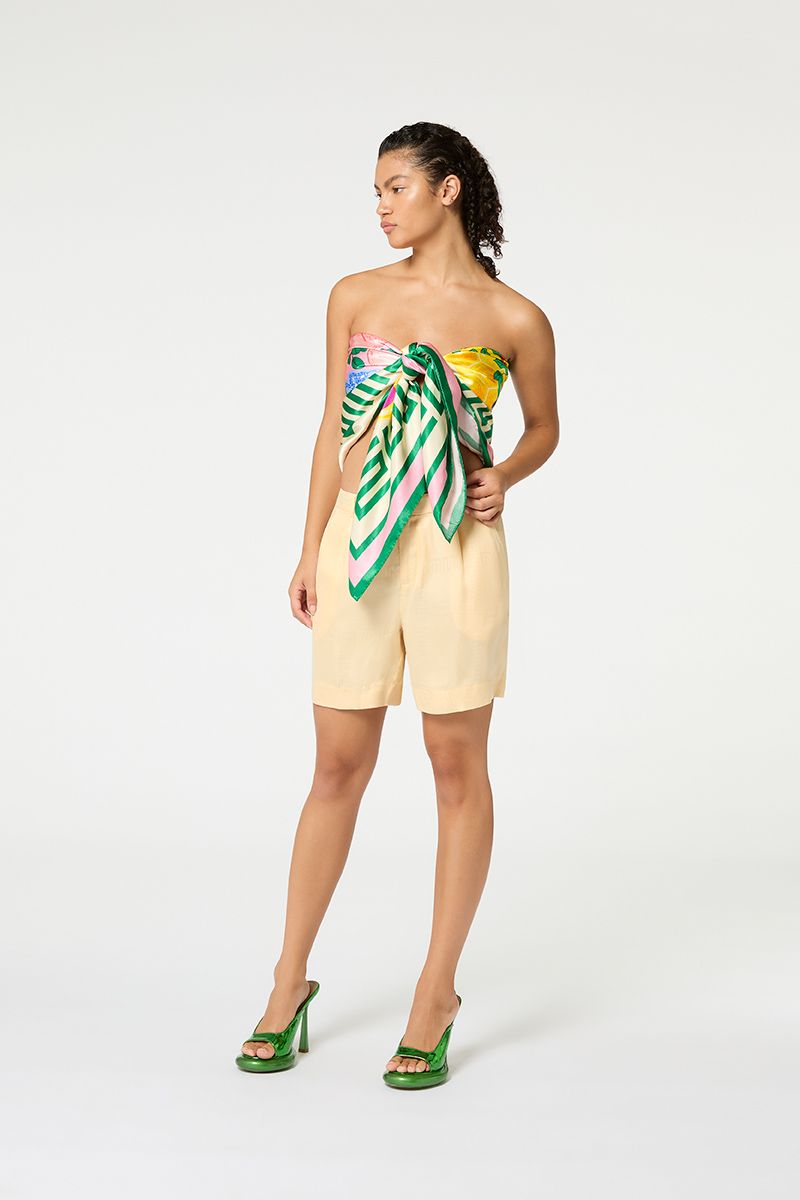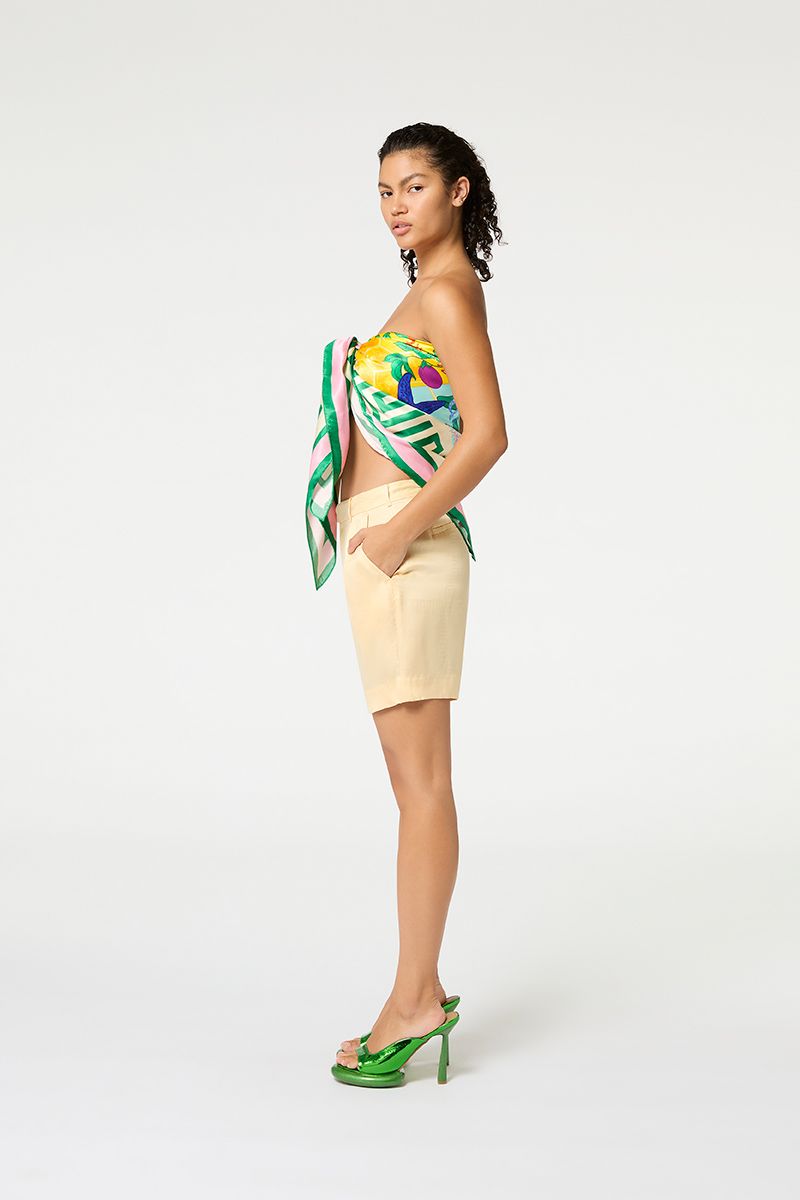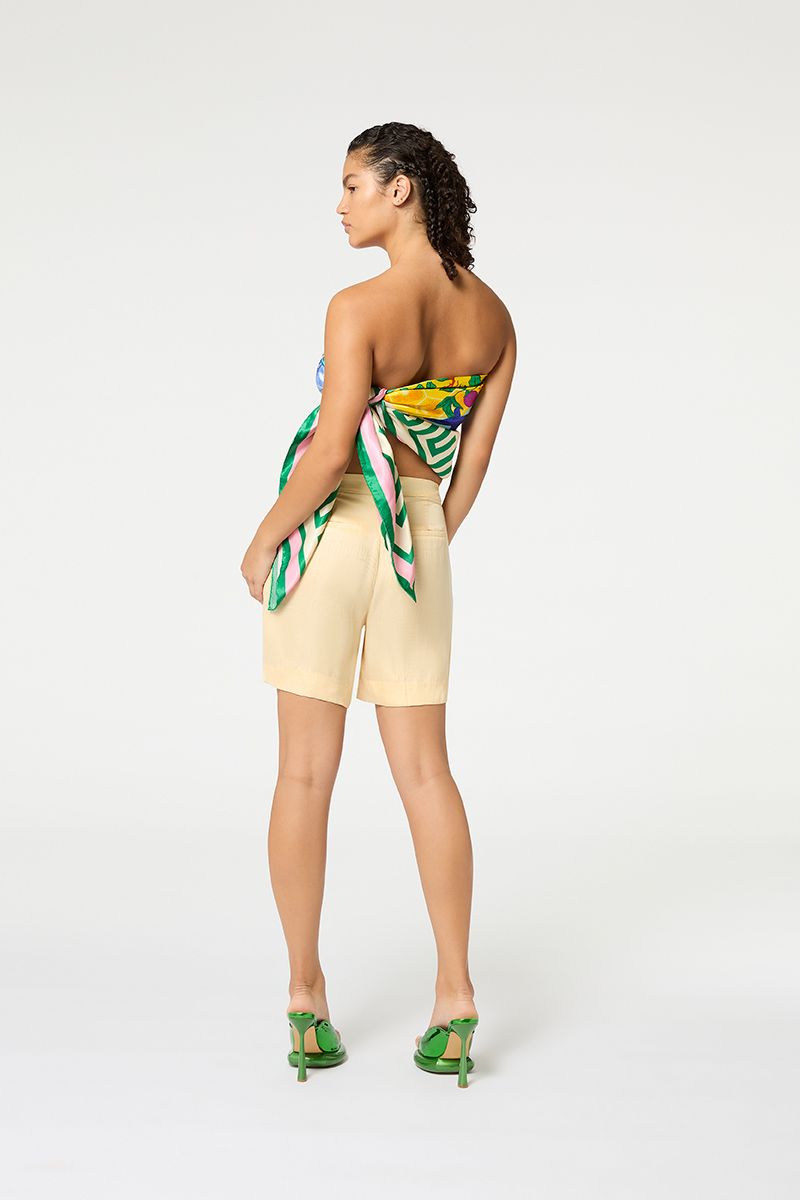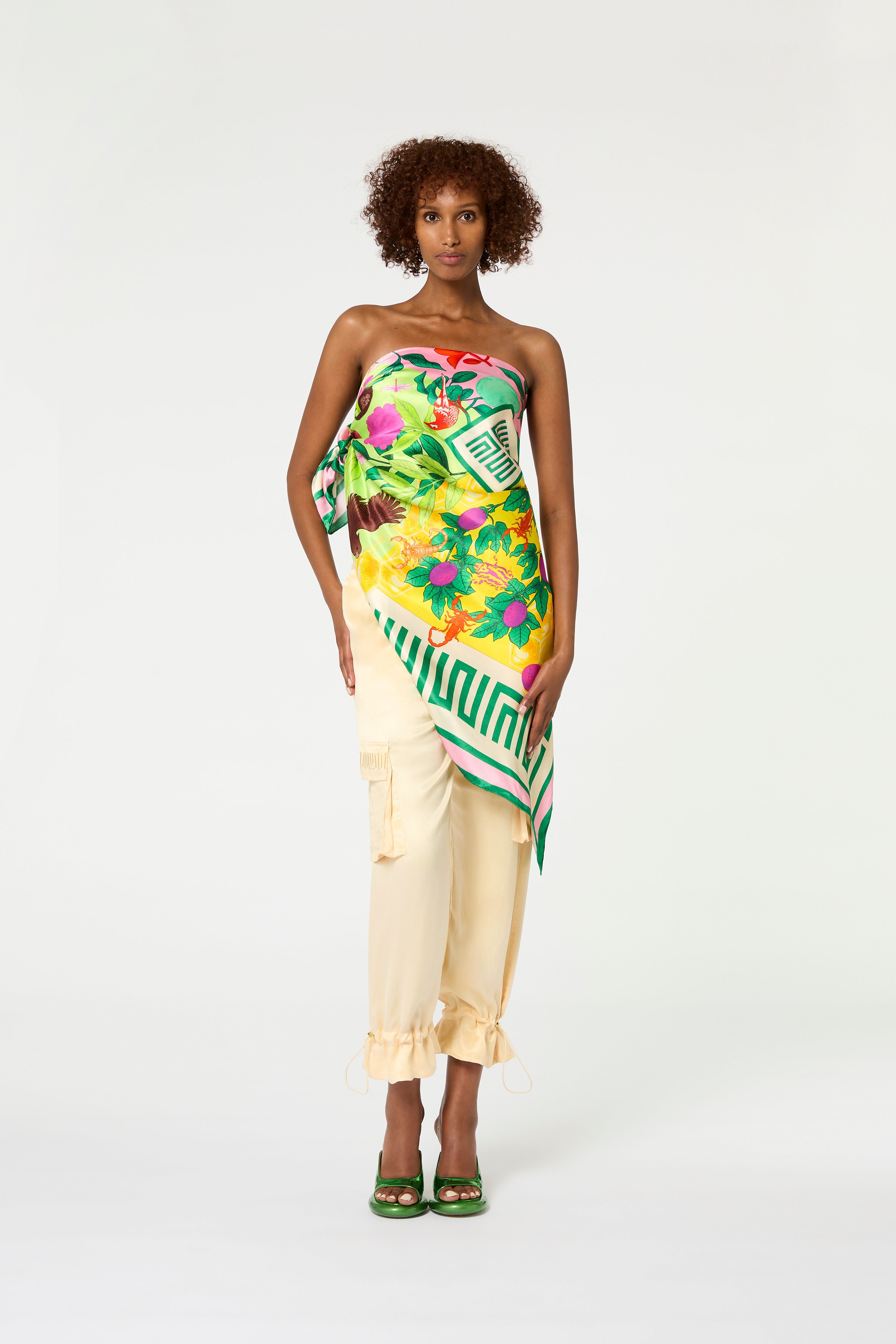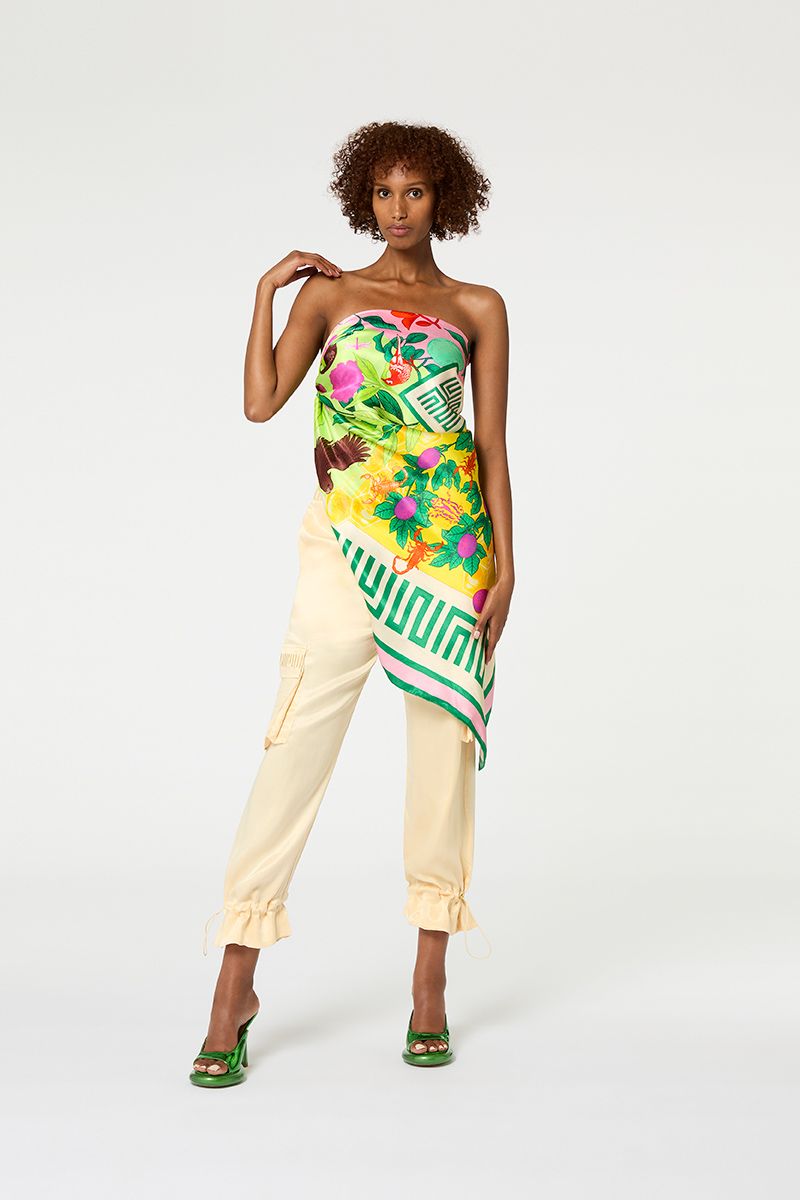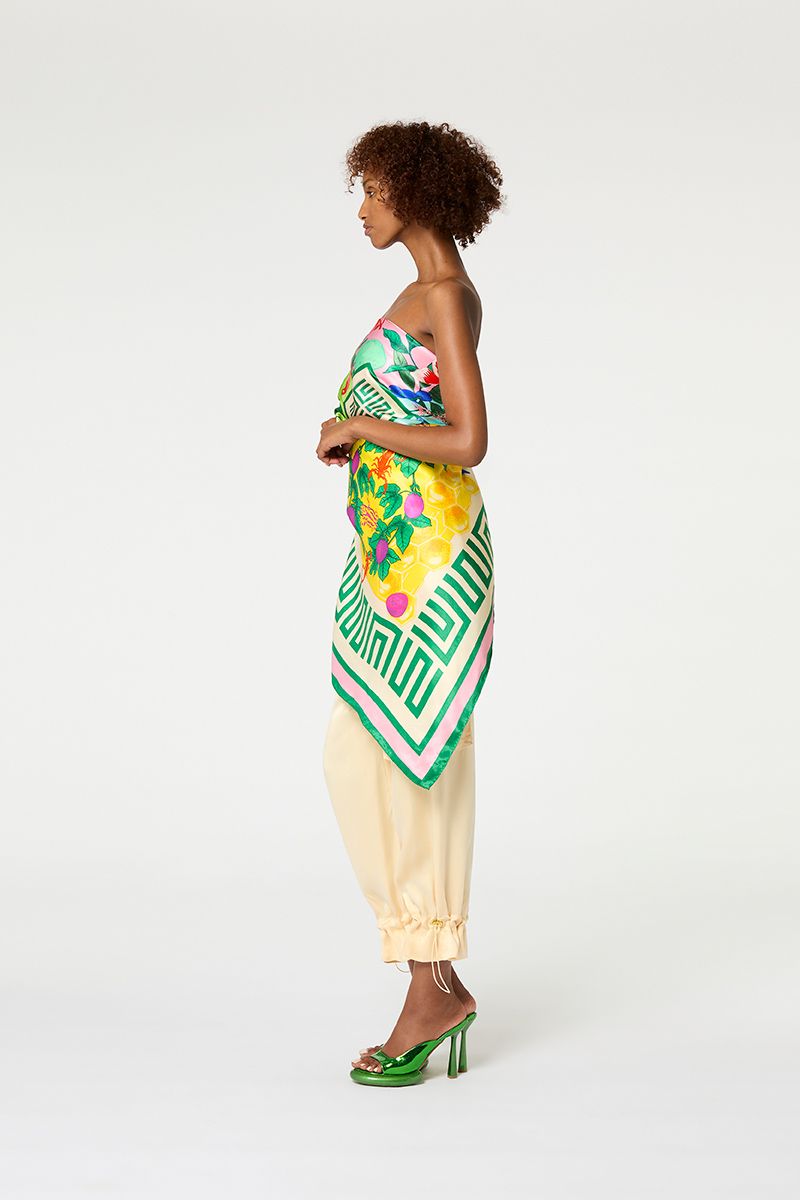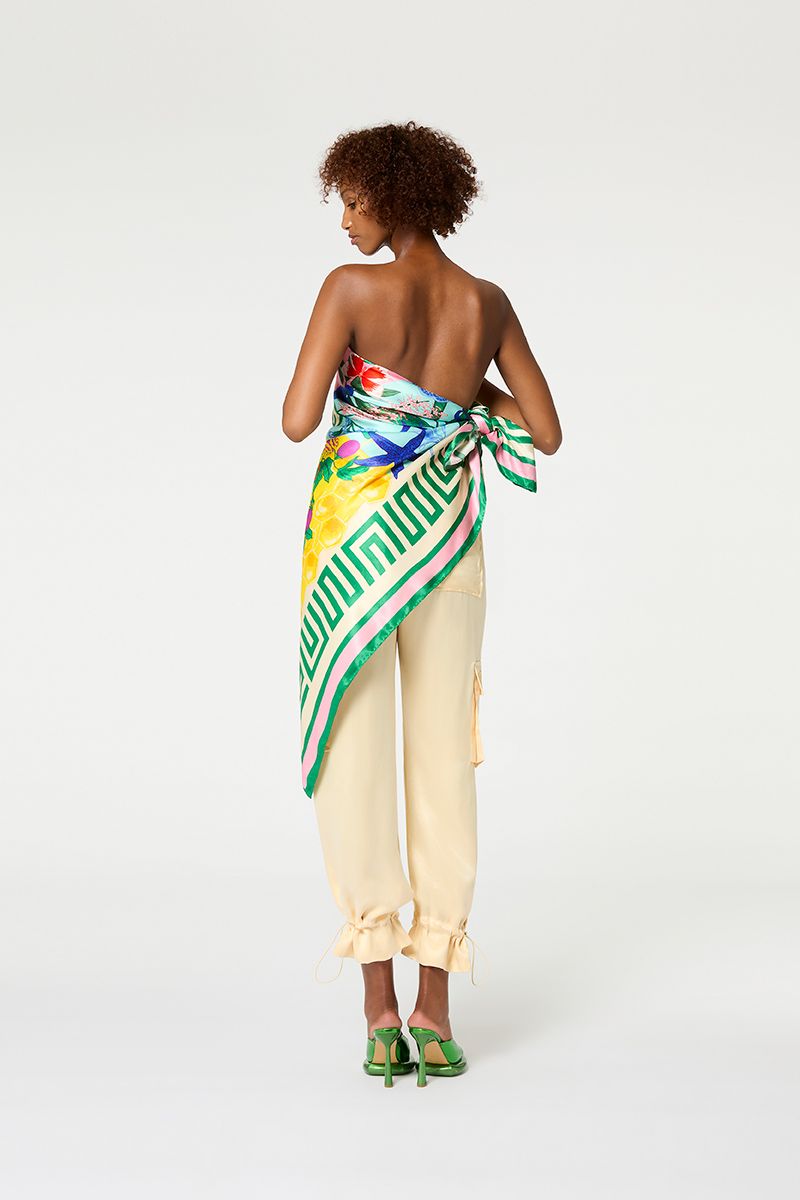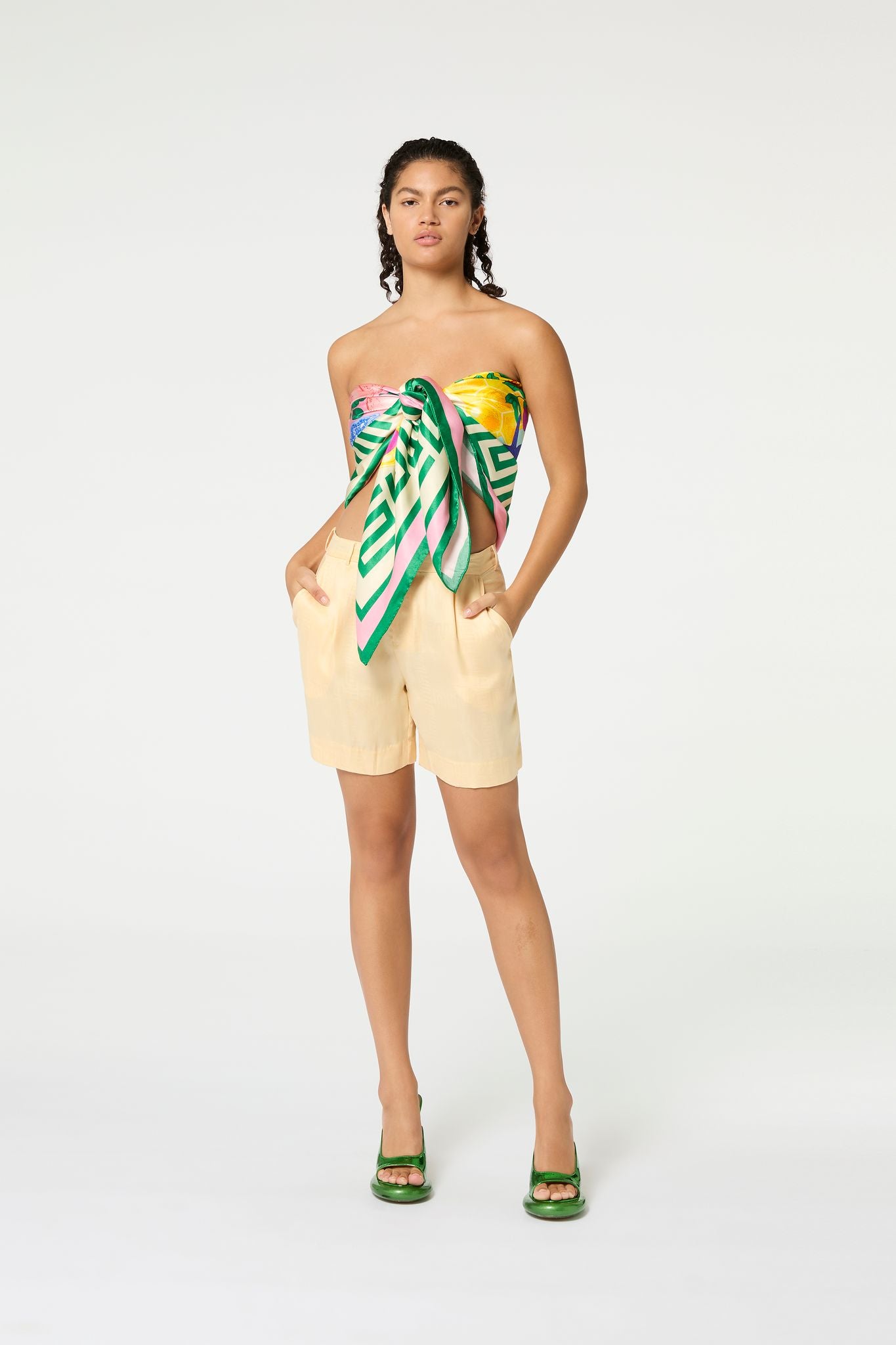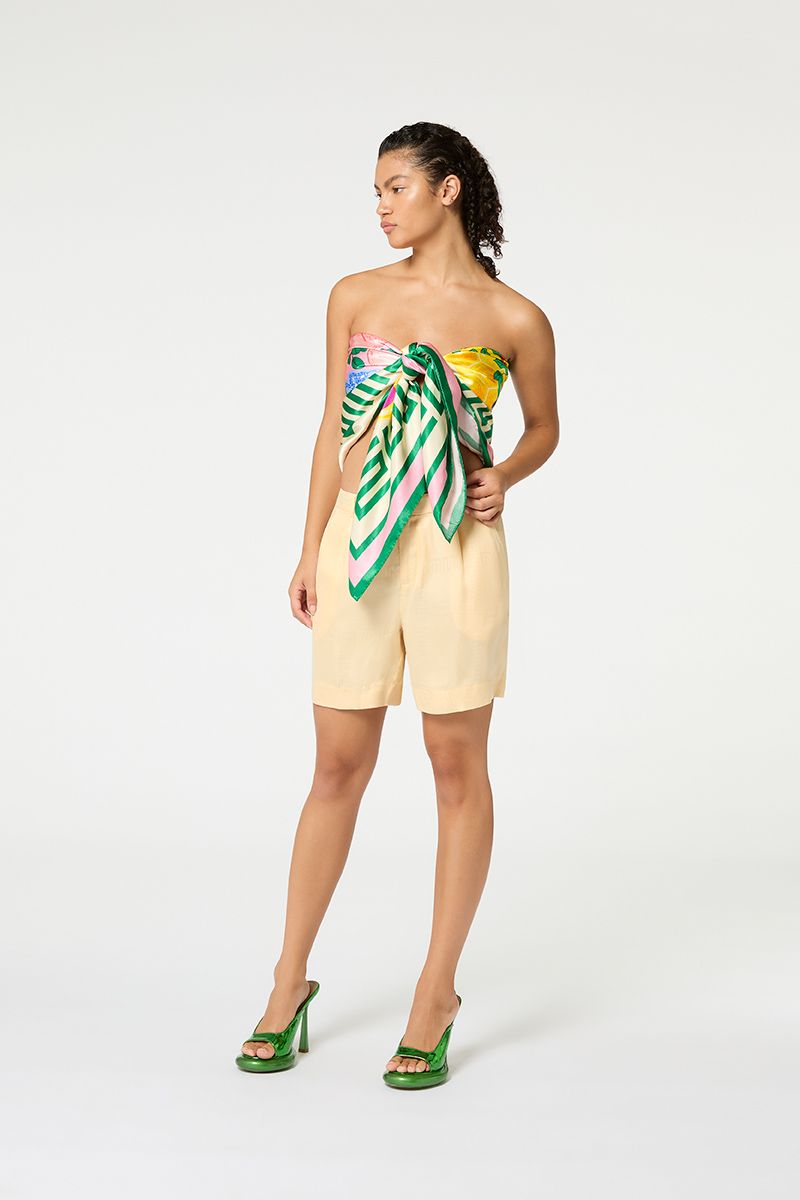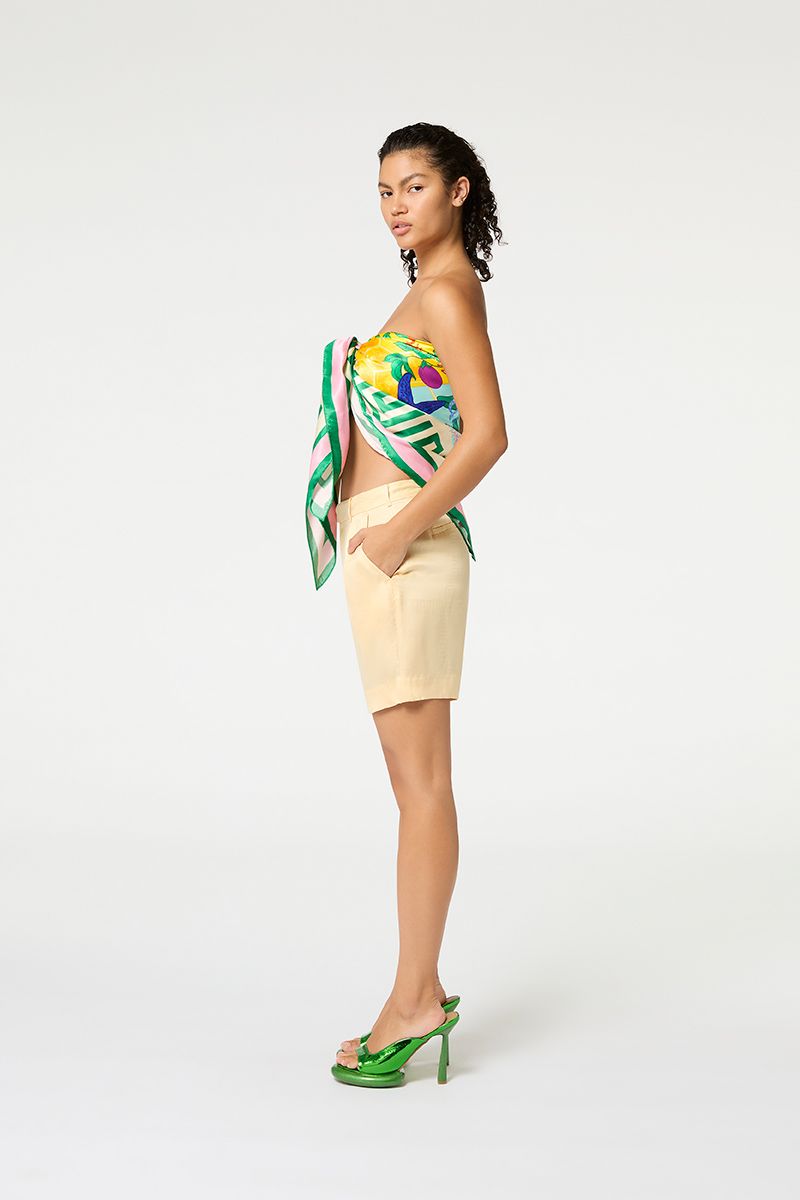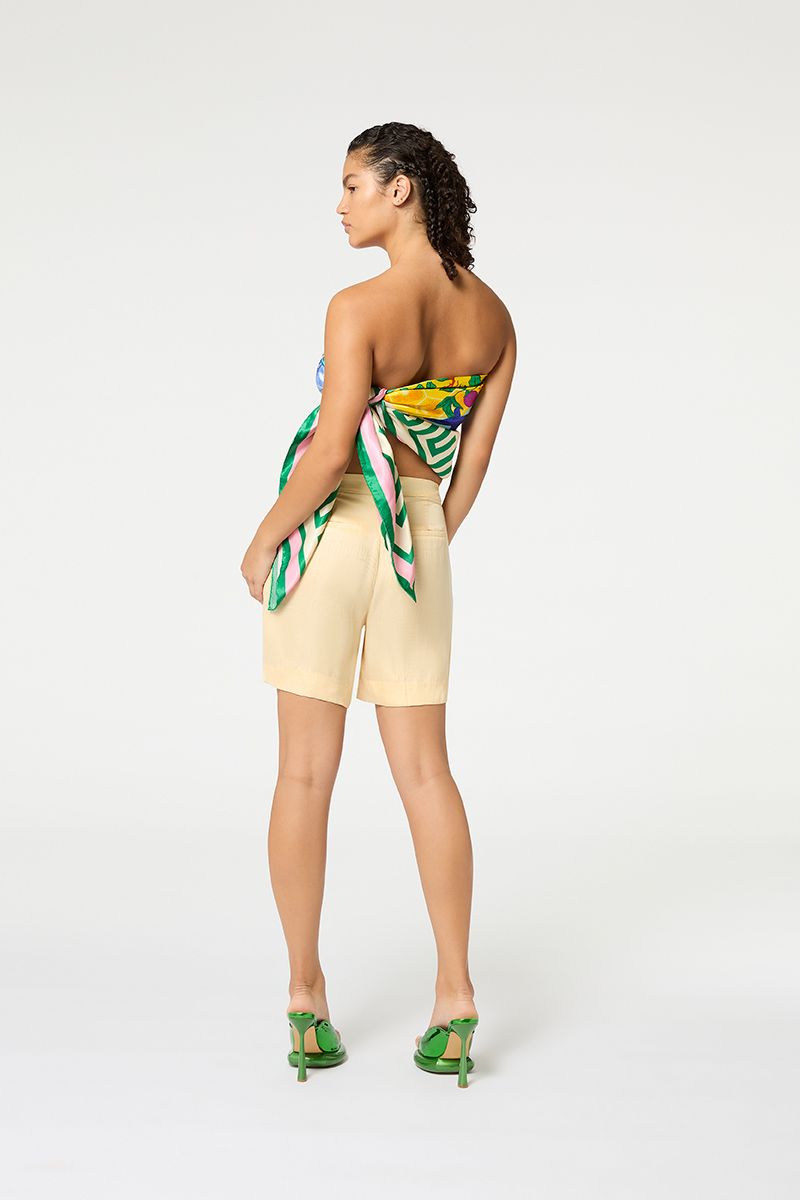 MUMA Prism Crest Scarf
Summarising our collection: The Prism Scarf. Visions bend to peel back the dark. Swirling spectrums in kaleidoscopic vibrations defy capture. Light in flight, folding into a vortex of time. The Prism Scarf is our Season Two collector scarf – showcasing an eclectic sampling of all the hues from the Prism collection. Striking yet versatile, this scarf sports a feature Muma logo border, framing the artwork within. The four colorways are woven together into a geometric quadrant that takes you from the shimmering void to colour in motion. Cut in generous proportions and crafted in a cupro blend that invokes the smoothness of fine silk, this is a scarf that can be worn in a multitude of ways. Wear as a top, tie it around your waist, or adorn your space for mesmerising visions in double abundance. 
Prism, Season 02 explores Autumn along Australia's Coastal Fringe Environments. 
150cm x 150cm. Model is 6'0 ½''.
Main: 90% Cupro, 10% Viscose
Lining: 90% Cupro, 10% Viscose
SALE ITEMS ARE NON-RETURNABLE